Analytics & Formulation for biologics
Thanks to its team with longstanding experience in biotherapeutics development, GTP Bioways provides expert services for the characterisation and formulation of a wide range of biologics.
A comprehensive range of analytical services
Our experienced analytical team masters an extensive range of methods to expertly support process development activities and product release.
Our labs are equipped with cutting-edge instruments to ensure we provide advanced characterisation of your product.
The routine activities of our analytical and quality control teams include:
Method development and validation
Analytical support for USP and DSP
DS and DP release for all clinical phases and up to commercialisation
Stability studies
Raw material testing and environmental monitoring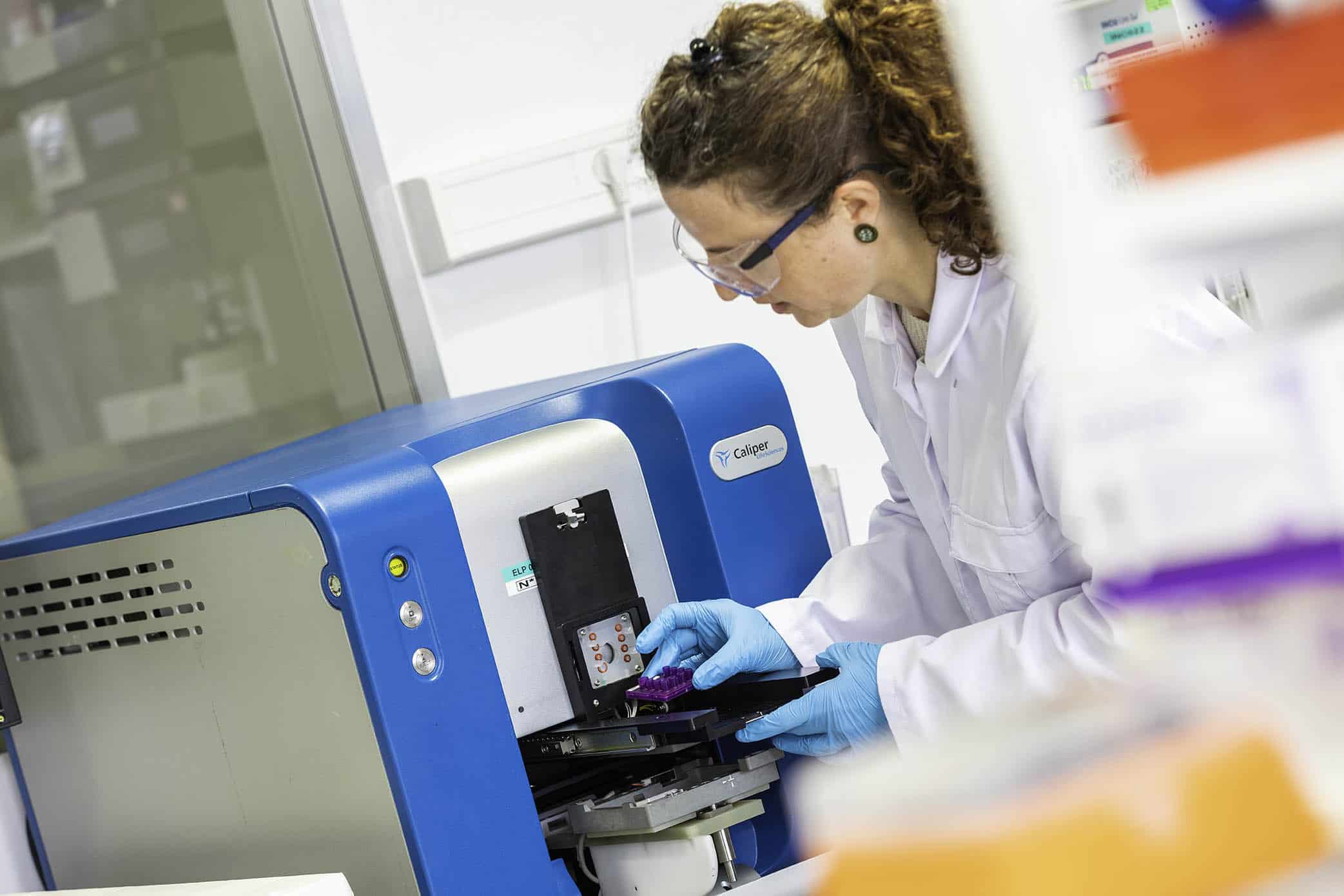 Expert services compliant with regulatory requirements
We are very familiar with global cGMP requirements and ICH guidelines and will integrate this knowledge into our customised programme to ensure the success of your project.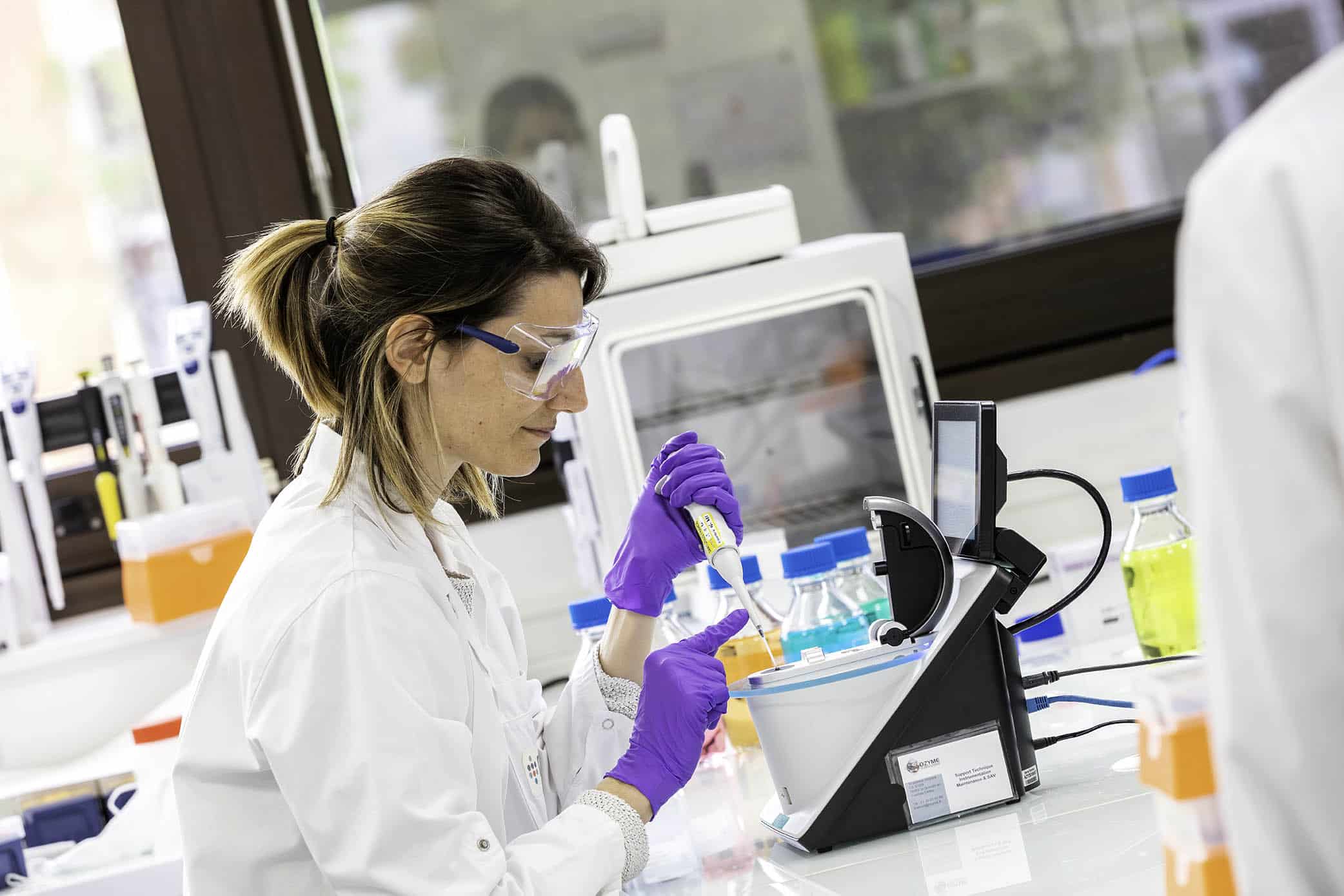 Getting formulation right from the start of early development can mitigate risk for your biotherapeutic development and help save valuable time.
Our team, bolstered by the strength of experience over more than 800 different protein projects, is able to offer the most appropriate formulation for your specific protein.
We use Design of Experiment (DoE) principles to optimise the formulation of your molecule whilst mitigating risk.
After identifying which excipients and conditions allow for maximum product stability, we test them in parallel through systematic, real-time accelerated studies.