Production in insect cells
Our team offers expert guidance and tailored services to define the most relevant strategy for your protein production in the Baculovirus-insect cells expression system.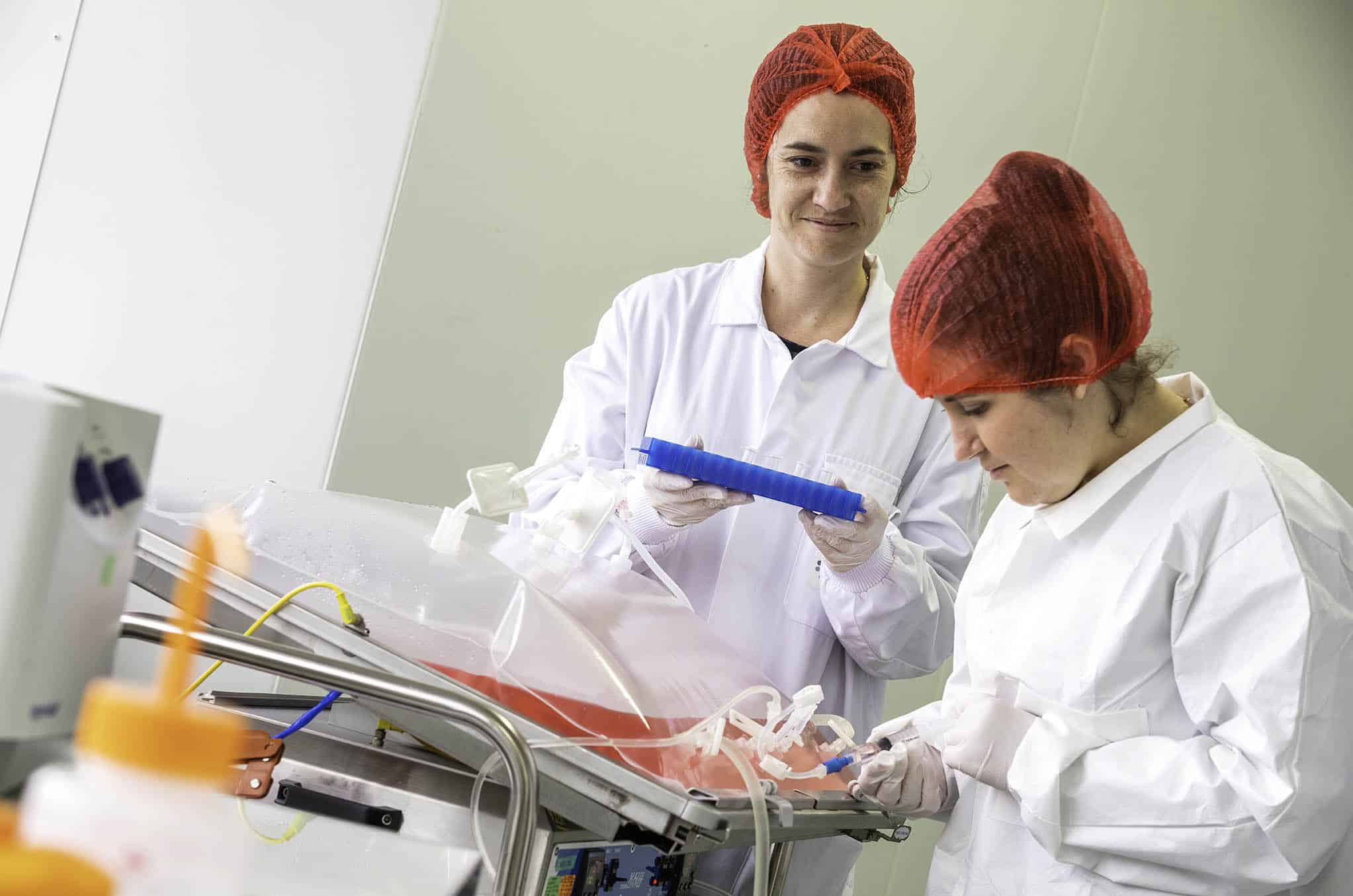 Comprehensive services for successful protein production in baculovirus-insect cells
To help you on your way to successful production in insect cells, GTP Bioways offers a comprehensive range of services including:
Generation of recombinant baculovirus and virus stock preparation
Optimisation of cell culture critical parameters, such as insect cell line, MOI, kinetic of expression
Development/optimisation of the purification process
Scale-up of production up to 50L culture
GTP Bioways has expertise with other expression systems
We excel at protein production with all prominent industrial microbial, mammalian and insect cell expression systems such as P. pastoris, CHO, HEK and Sf9.

E. coli
We have successfully developed protein expression processes in E. coli with a diversity of strategies.

Yeast
Our team has strong experience with various recognised P. pastoris expression systems.

Mammalian cells
We are experts in the production of target, reagent and vaccine proteins using insect cells.