Customer-centric and science-driven CDMO supporting biopharma companies

from R&D to market
A continuum of services to suit every step of your project
R&D Services
Process Development
GMP Manufacturing
Fill & Finish
Analytics
Customer-centric CDMO:
Discover our flexible manufacturing solutions for biopharma companies
Biologics CDMO
Expert process development and manufacturing services for a diversity of biotherapeutics.
Bioconjugates (ADC)
Flexible development and GMP manufacturing capacities for antibody-drug conjugates.
Nanodrugs CDMO
Integrated services for challenging API from formulation and development to GMP manufacturing.
Biologics CDMO: How we support your biopharmaceuticals
We've helped our customers develop and manufacture innovative therapies for more than 20 years.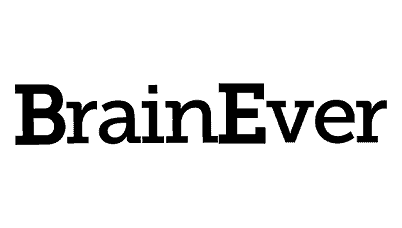 "The team at BrainEver really valued working with GTP. They quickly captured our needs and came back with suitable solutions that fit our tight timelines. Their experience in protein production was, without question, a strong asset in moving from academia research into the inital development phases."
Hubert Mechain, BrainEver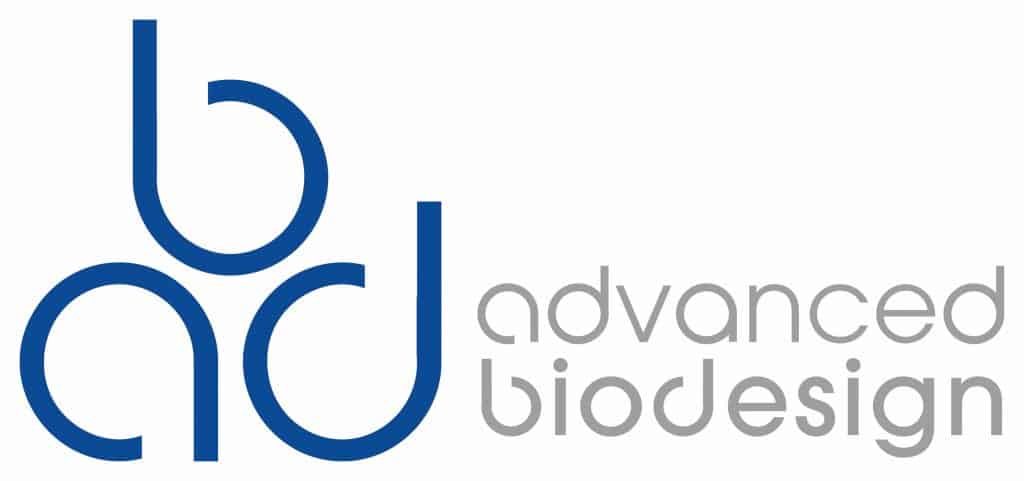 "We are happy to work with GTP Bioways for our very first clinical trial. This collaboration is a key point in the preparation of our clinical product before its administration to patients. With their brand-new facilities in Toulouse and their aseptic fill and finish operations, GTP Bioways shows all the guarantees requested for our lead anticancer compound ABD-3001 during our first-in-human clinical trial in acute myeloid leukemia upcoming soon. During the set-up of our GMP production, GTP Bioways team has been quite flexible and reactive to our needs "
Ismail Ceylan, Founder and CEO of Advanced Biodesign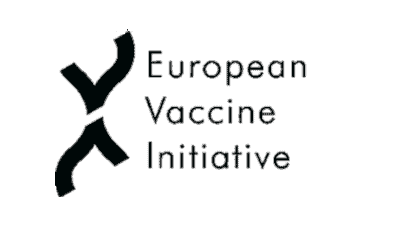 "At European Vaccine Initiative, we have found GTP to be a very reliable partner. I specifically appreciated the intelligence their team put in the process development, going beyond merely executing our instructions."
Nicolas Havelange, EVI

"GTP Nano is a flexible and reactive company with an high understanding of the development challenges for a biotech. Collaboration is easy, the teams are open to scientific discussions and collaborate with us about how to solve problems together. Very good partner for the development of new projects!"
Judith Greciet, Onxeo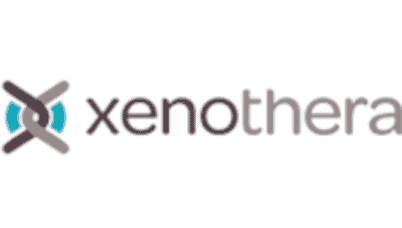 "GTP is technically sound and client-oriented. We appreciated the mutual understanding between GTP and Xenothera and how GTP could adapt its offer to our needs."
Bernard Vanhove, Xenothera
Our CDMO expertise spans all stages of biotherapetics development from R&D to commercial production
Years' expertise in aseptic filling
Protein programmes managed
Biologics CDMO - a continuum of services
Depending on you project, our production units will collaborate to offer you the best quality of service and work hand in hand from the start to move your project all the way from discovery lab bench to clinic.
Discover the expertise field of each production unit!
From our blog:

Our biologics CDMO experience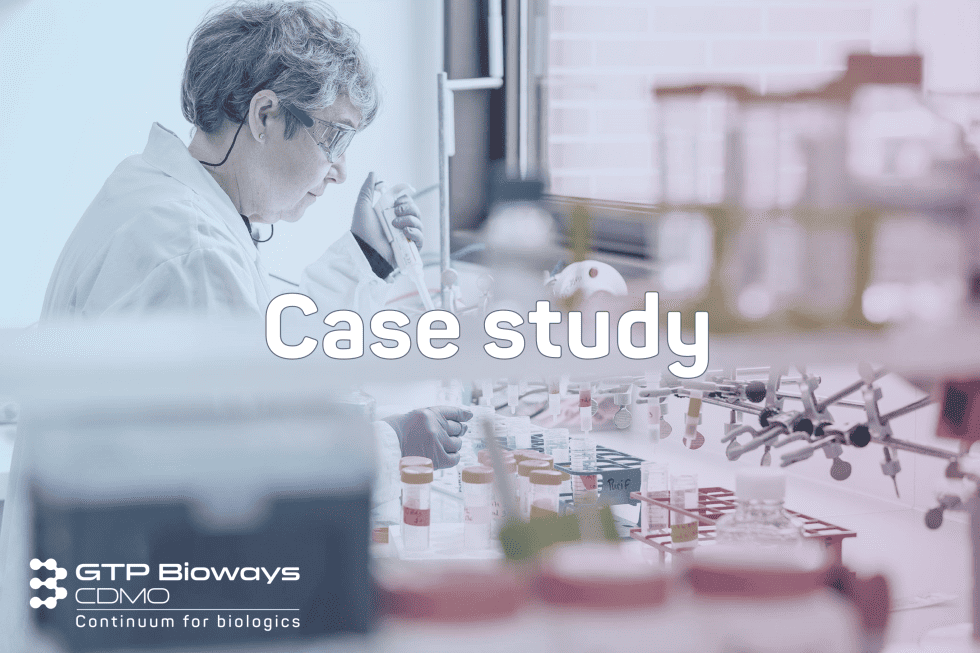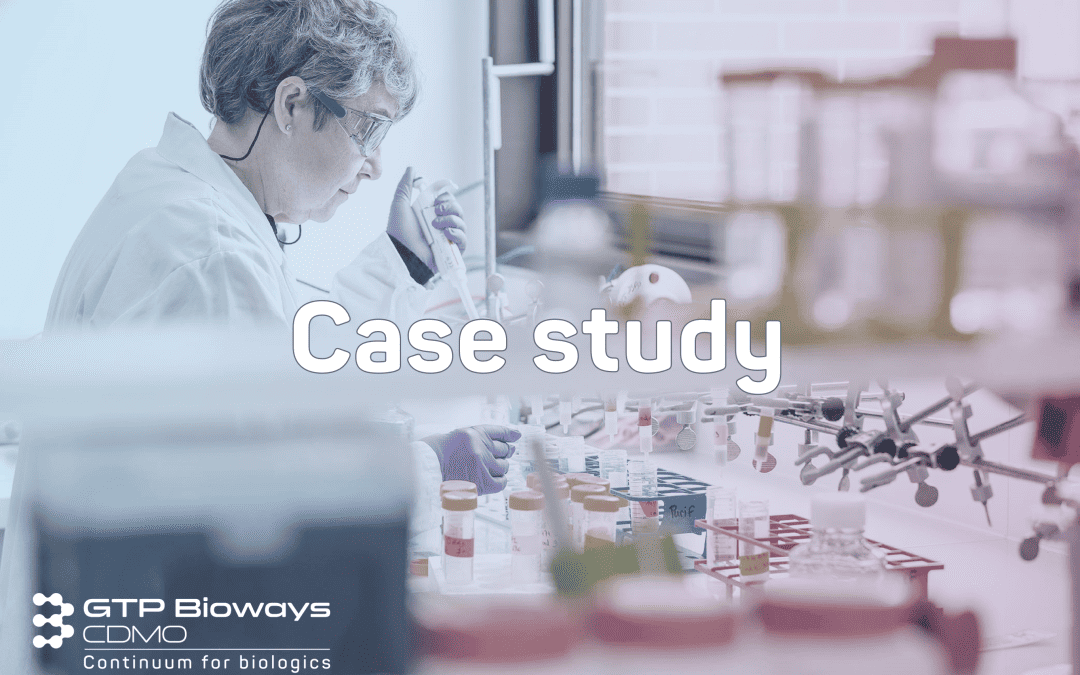 Case study: Use of an innovative viral inactivation method for a complex recombinant protein to be used as vaccine for COVID-19 When developping a process for our clients, we always keep in mind...
read more