Customer-centric and science-driven CDMO supporting biopharma companies

from R&D to market
A continuum of services to suit every step of your project
R&D Services
Process Development
GMP Manufacturing
Fill & Finish
Customer-centric CDMO:
Discover our flexible manufacturing solutions for biopharma companies
Biologics
Expert process development and manufacturing services for a diversity of biotherapeutics.
Bioconjugates
Flexible development and GMP manufacturing capacities for antibody-drug conjugates.
Nanodrugs
Integrated services for challenging API from formulation and development to GMP manufacturing.
Customer stories: What they were looking for in a CDMO
We've helped our customers develop and manufacture innovative therapies for more than 20 years.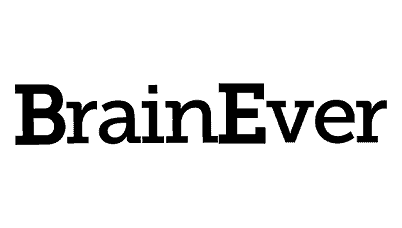 "The team at BrainEver really valued working with GTP. They quickly captured our needs and came back with suitable solutions that fit our tight timelines. Their experience in protein production was, without question, a strong asset in moving from academia research into the inital development phases."
Hubert Mechain, BrainEver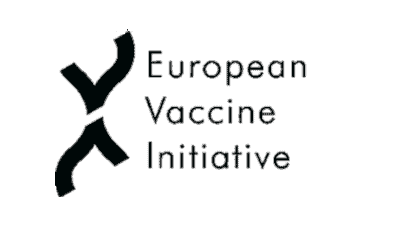 "At European Vaccine Initiative, we have found GTP to be a very reliable partner. I specifically appreciated the intelligence their team put in the process development, going beyond merely executing our instructions."
Nicolas Havelange, EVI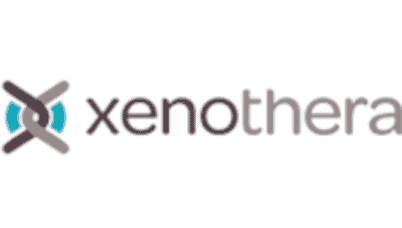 "GTP is technically sound and client-oriented. We appreciated the mutual understanding between GTP and Xenothera and how GTP could adapt its offer to our needs."
Bernard Vanhove, Xenothera
Our expertise spans all stages of therapeutics development from R&D to commercial production
Over 20 Years' experience
Highly skilled collaborators
Different protein projects
GMP success rate over the past 10 years
Through its network of facilities in Europe, GTP Bioways offers a continuum of services to the biopharma industry.
Depending on you project, our production units will collaborate to offer you the best quality of service and work hand in hand from the start to move your project all the way from discovery lab bench to clinic.
Discover the expertise field of each production unit!
From our blog:

Our CDMO experience at your service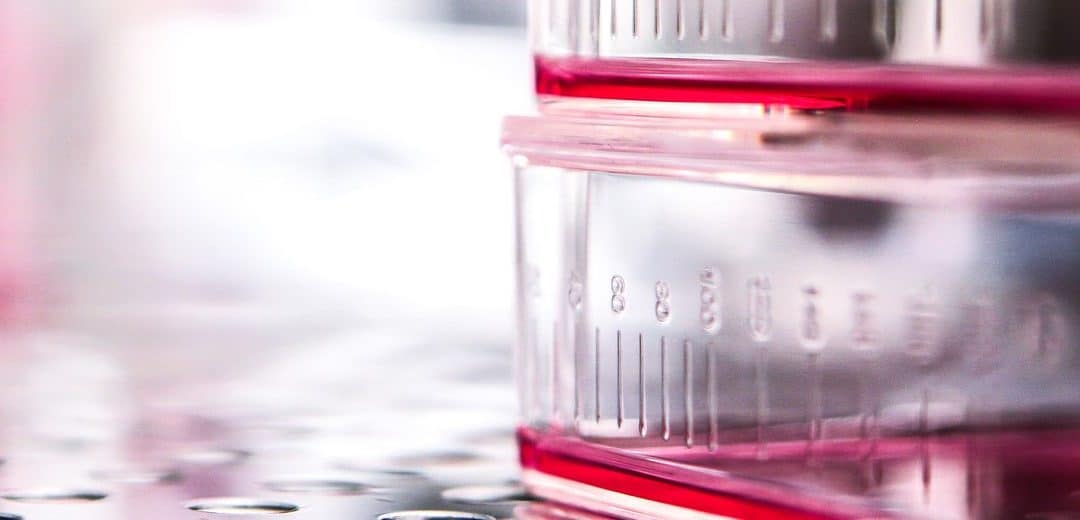 The GTP team has developed CHO-based transient transfection services using an optimized in-house protocol for timely production of recombinant proteins. In order to provide timely production of your...
read more