GTP Bioways Facilities
GTP Bioways operates 4 facilities, specialised in process development and cGMP manufacturing of biotherapeutics, nanodrugs and bioconjugates.
GTP Bioways and its entities (GTP Tech and GTP Nano) have the financial support from Region Occitanie. 
GTP Tech – a seasoned team devoted to process development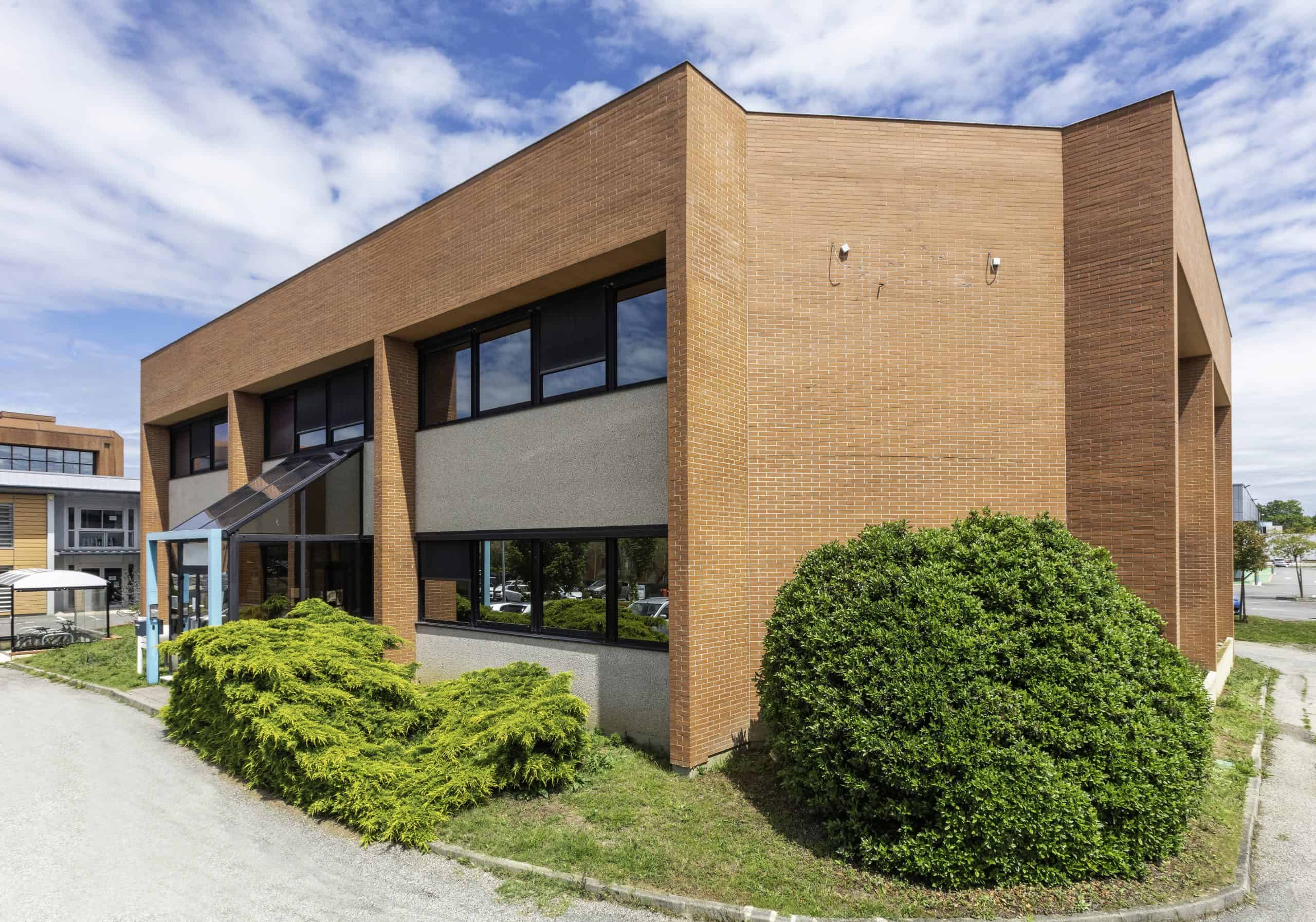 GTP Tech is expert at microbial and mammalian process development.
GTP Tech owns two facilities located in the Toulouse area, France. The main facility is dedicated to R&D production and process development activities, with R&D & pilot rooms for microbial fermentation, cell culture and purification activities and a fully equipped analytical lab. The second facility houses 120 sqm of laboratories dedicated to mammalian cell line development activities.
GTP Tech's team is composed of seasoned and highly qualified professionals that have collectively managed the production of over 800 different proteins.
GTP Biologics – a state-of-the art cGMP manufacturing facility
GTP Biologics' expertise encompasses the manufacturing of biologics and antibody-drug conjugates.
GTP Bioways has a strategic partnership with the Fareva group to operate GTP Biologics facility. It is located in Saint-Julien-en-Genevois, France and is only a few kilometres away from the swiss boarder and Geneve.
GTP Biologics' cutting-edge GMP production unit is equipped with the most recent single-use technologies to offer flexible manufacturing capacities and short turnaround times.
Thanks to its expert technical team with over 15 years' experience and its seasoned QA experts, GTP Biologics has successfully brought a variety of antibodies and antibody-drugs conjugates to the clinic.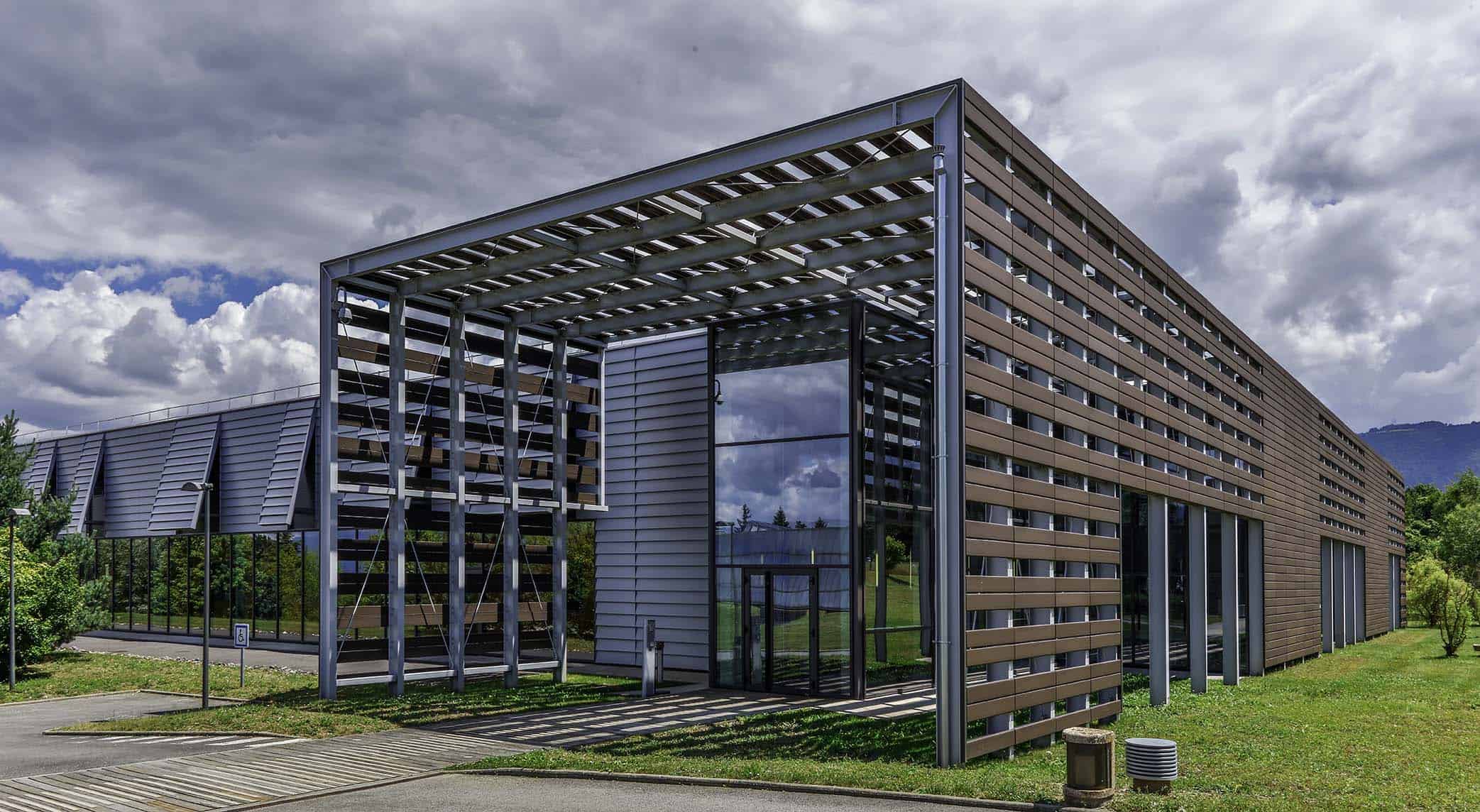 GTP Nano – experts in nanodrug manufacturing and aseptic filling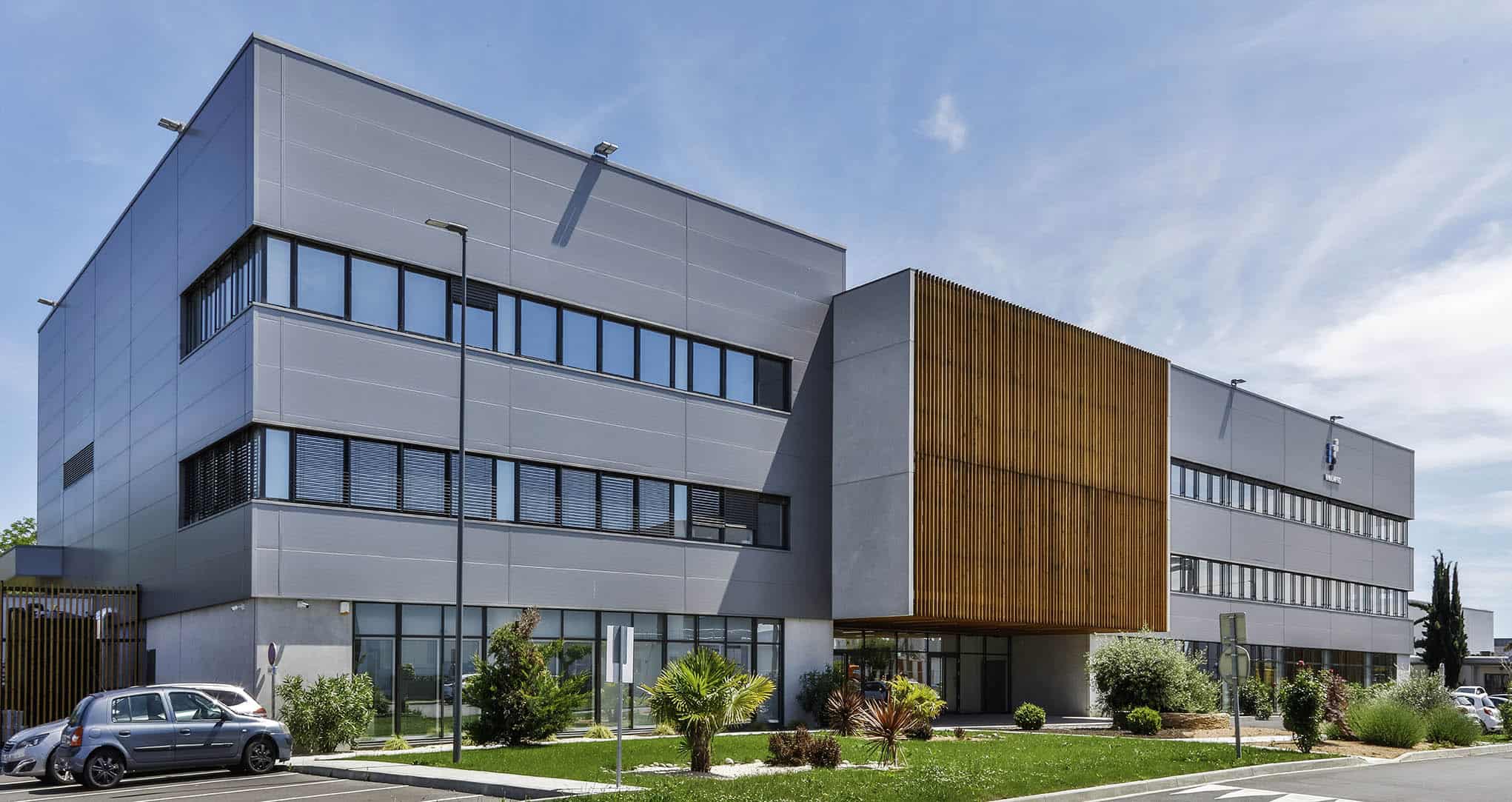 GTP Nano's expertise covers the formulation, process development and GMP manufacturing of nanodrugs as well as fill and finish for a wide range of active pharmaceutical ingredients.
GTP Nano is based in Toulouse, France. The facility comprises 500 sqm of laboratory including 50 sqm of clean rooms (ISO 8 and 7, and ISO 5 under isolator) for drug substance and drug product manufacturing. GTP Nano operates a unique aseptic fill & finish line with single-use isolators that guarantee the highest levels of sterility.
The GTP Nano team is composed of seasoned scientific experts and managers with over 20 years' experience in sterile manufacturing.
GTP Immuno – immuno-assays and HCP risk management experts
GTP Immuno is specialized in immunoassays development and implementation of quality and safety controls of raw and processed biological materials.
With its seasoned team, GTP Immuno is able to develop process-specific HCP ELISA kits from scratch as well as tailor-made immunoassays for a wide range of applications (target protein quantification, potency assays, …).
GTP Immuno facility is located in Clermont-Ferrand area, France. All the activities performed are covered with ISO 9001v2015 certification.