About GTP Bioways
GTP Bioways is an expert and fast-growing contract development and manufacturing organization (CDMO) specialised in process development and manufacturing of antibodies, proteins, bioconjugates and nanodrugs.
GTP Bioways is born out of the integration of several companies under one roof. It is their complementary expertise and long-standing experience in providing customised services to the biopharma industry that make our strength.
Today, with a team of almost 100 dedicated collaborators, GTP Bioways is focused on providing end-to-end services to support our customers at all stages of their drug development, from R&D to commercial manufacturing.
2000 - Inception of GTP Technology
Custom protein production and process development services
2019 - Creation of VBI Therapeutics
by Alain SAINSOT (former industrial director at Pierre Fabre and founder of Amatsi Group)
2019 - Creation of V-nano, a VBI Therapeutics company
CDMO expert in nanoformulation development and fill & finish
2019 - Acquisition of GTP Technology by VBI Therapeutics
2020 - GTP Biologics operated by VBI Therapeutics
Former Pierre Fabre CDMO facility at St-Julien-en-Genevois becomes GTP Biologics, operated by VBI Therapeutics through a strategic partnership with Fareva
2021 - VBI Therapeutics becomes GTP Bioways
Full CDMO services for recombinant mAbs and proteins from early development up to clinics
2021 - GTP Bioways acquires IDBiotech
GTP Bioways expands its analytical service provision and provide additional support to biopharmaceutical companies
Expert & flexible CDMO for biologics, antibody conjugates and nanodrugs
GTP Bioways is a customer-centric and science-driven CDMO committed to offering uniquely customised process development and GMP manufacturing services for biologics, antibody-drug conjugates and nanodrugs.
With our cutting-edge facilities located in France, GTP Bioways can support biopharma companies from preclinical to commercial production of their innovative therapies.
Drawing on its expertise in solving difficult client problems, our team strives to offer a tailored approach, finely tuned to overcome your specific challenges. We are unique in our ability to develop agile solutions for challenging projects such as the production of difficult-to-express proteins, the development of atypical purification schemes or the formulation of nano-enabled products (NEP).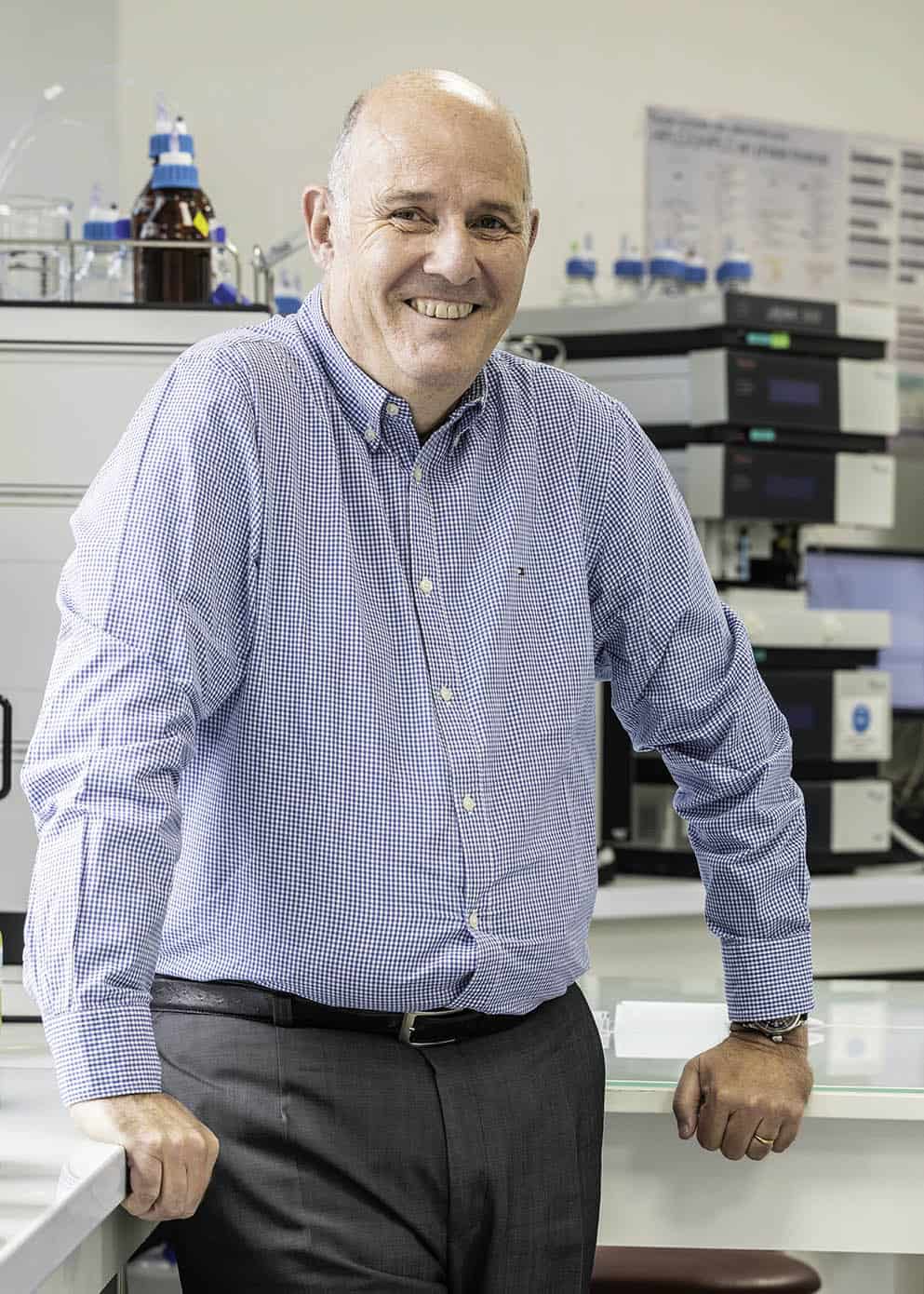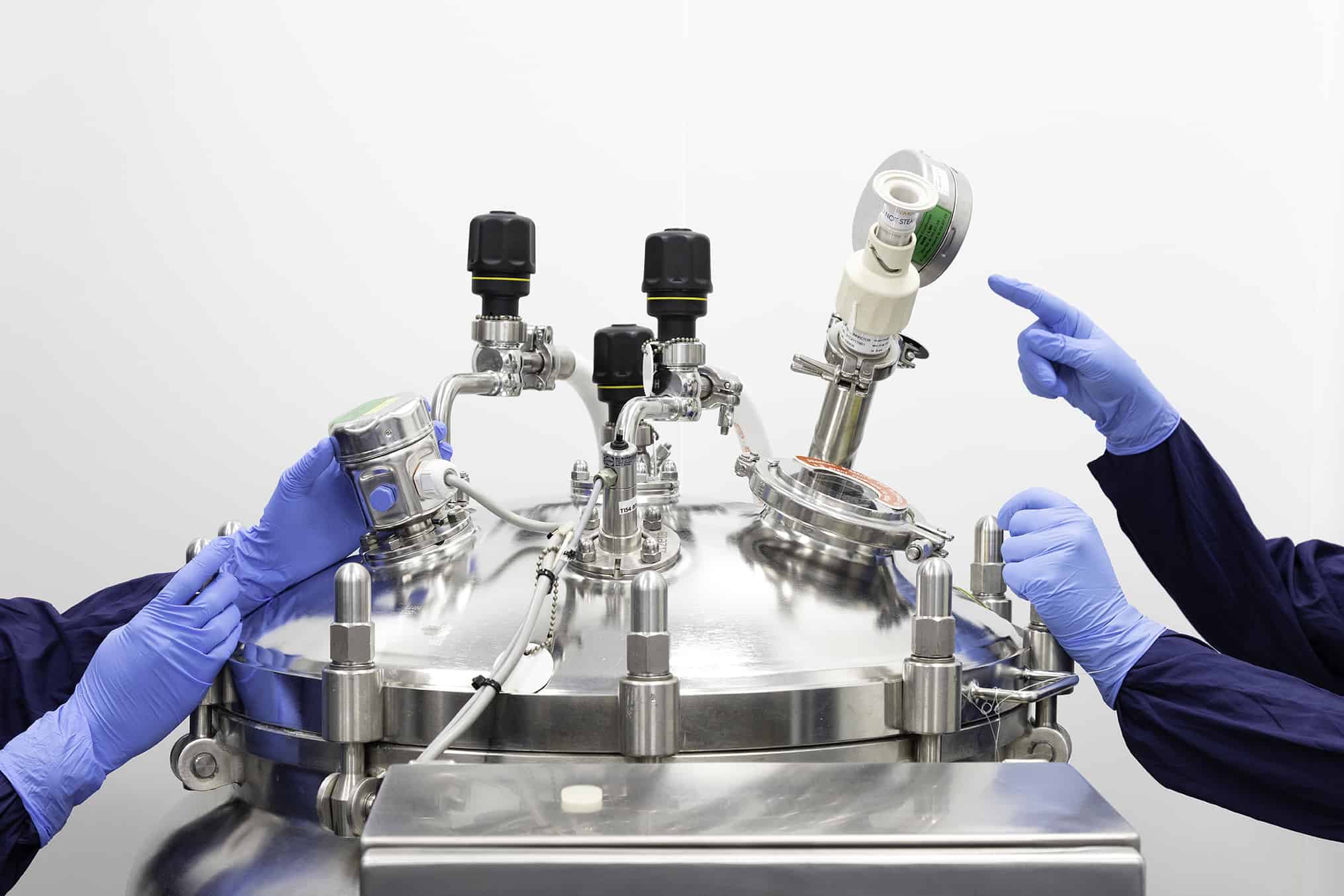 A science-driven and customer-centric CDMO
We are very proud of our teams of seasoned and highly qualified professionals and their extensive technical experience across all stages of the biopharmaceutical value chain, from R&D to cGMP production including aseptic filling.
Infusing a client-first corporate culture is a major priority of GTP Bioways' management. We believe that empathy, integrity and transparency are key to ensuring long-lasting relationships with our customers and to the success of their programmes. We are proud to say that our customers praise our synergic approach.
The GTP Bioways management team and all GTP Bioways collaborators have a strong background in the development and manufacturing of innovative therapies.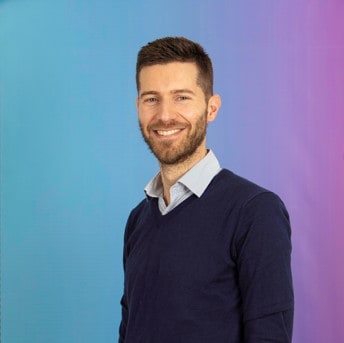 Damien TOURNIER
GTP Bioways
Our expertise spans all stages of therapeutics development from R&D to commercial production
Over 20 Years' experience
Highly skilled collaborators
Different protein projects
GMP success rate over the past 10 years