Nanodrugs manufacturing
GTP Bioways is a skilled pharmaceutical contract development and manufacturing organisation with a deep knowledge of nanoformulation and GMP manufacturing of nanodrugs.
Discover our cGMP Manufacturing services dedicated to nanodrugs
GMP Manufacturing
Learn about our manufacturing capacities.
Analytical Development
Collaborate with us to develop and transfer analytical methods.
Fill & Finish
Find out more about our exclusive fill & finish services.
Overcome the nanoformulation development challenge
At GTP Bioways, we expertly manage the challenge of cGMP nanovectorization and overcome the hurdles that are intrinsic to the development of such molecules.
Our expert team can develop a nanoformulation for all kinds of pharmaceutically active ingredients. We have expertise and equipment to take on your formulation or manufacturing challenges, whatever the nanoparticle typology – dispersion, emulsion, solution or suspension.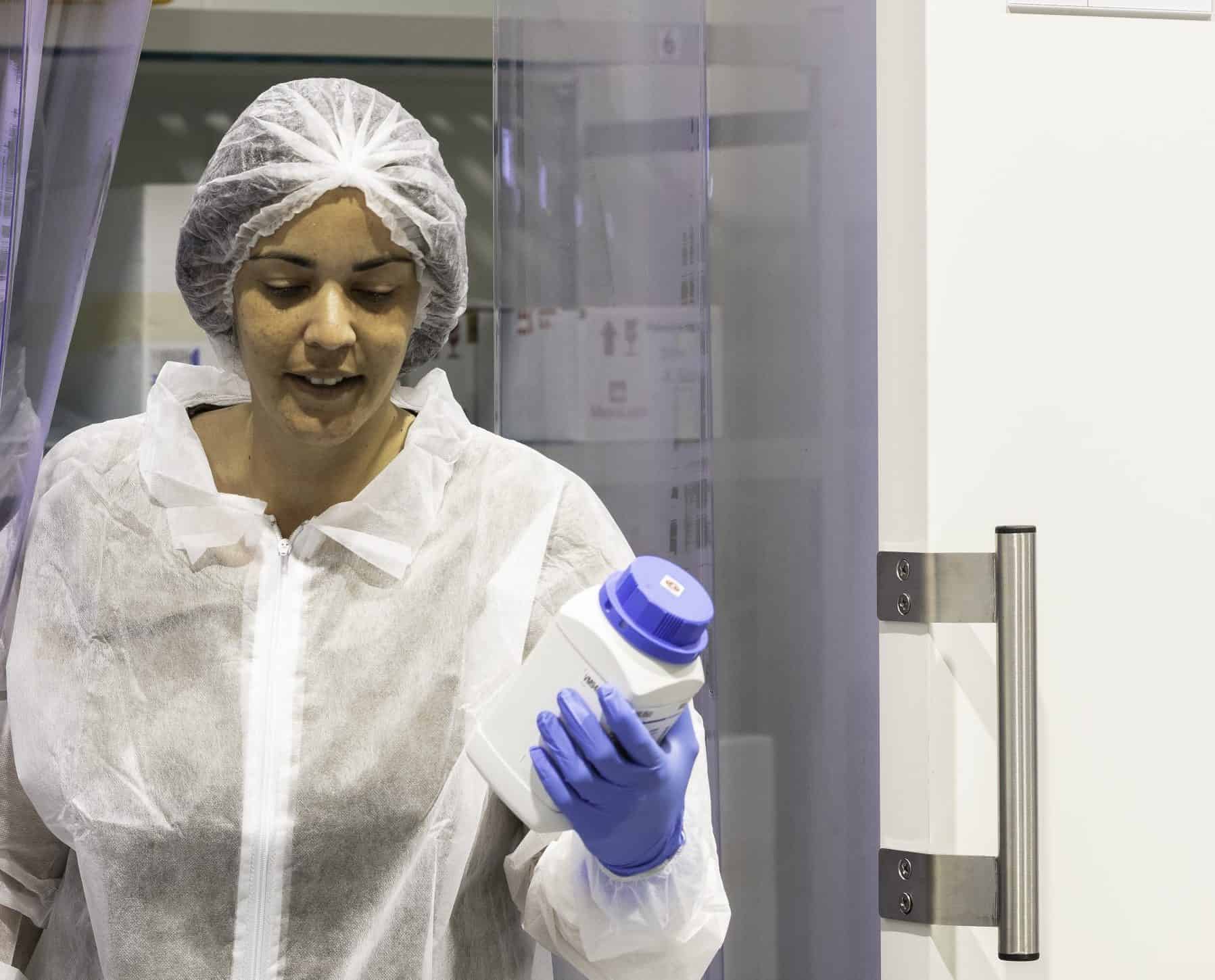 Customer stories: What they were looking for in a CDMO

"GTP Nano is a flexible and reactive company with a high understanding of the development challenges for a biotech. Collaboration is easy, the teams are open to scientific discussions and collaborate with us about how to solve problems together. Very good partner for the development of new projects!"
Judith Greciet, General Director @ Onxeo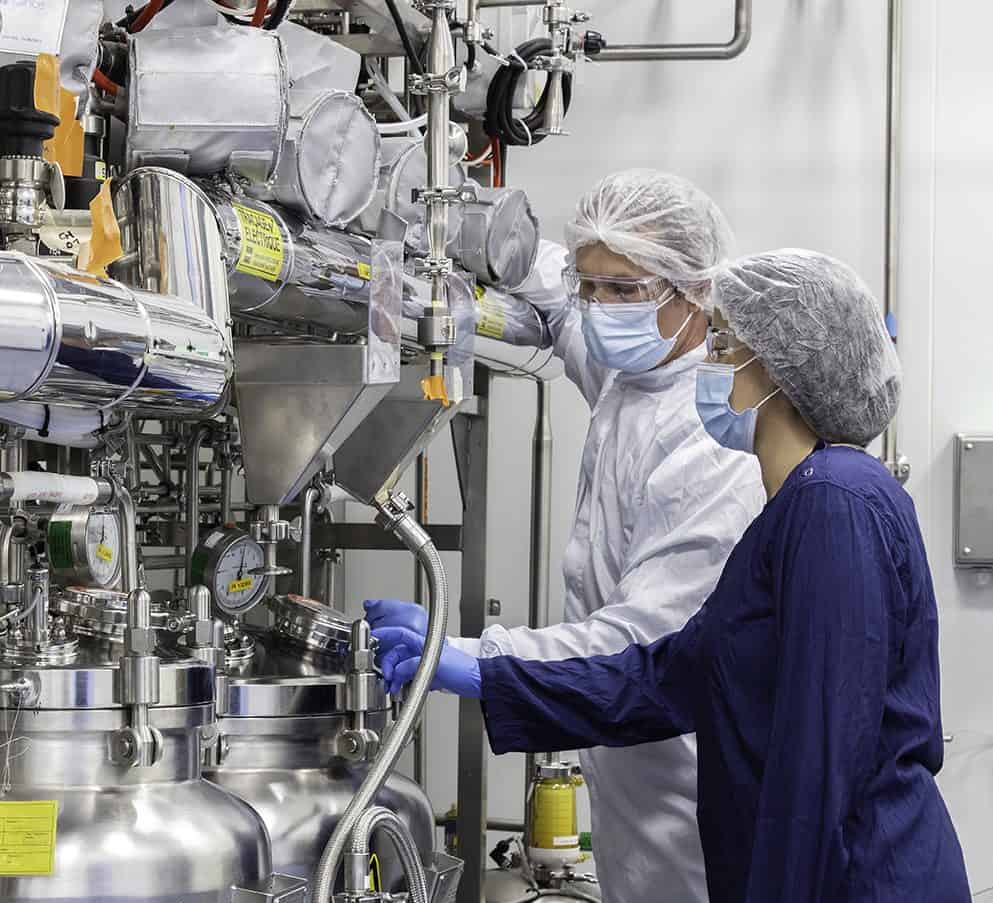 From nanoformulation to cGMP manufacturing
Once your process is lab-scale enabled, our pilot-scale NEP laboratory takes the lead to provide you with the required product quantities for your clinical supply, and to further upscale the production process.
We offer cGMP clinical manufacturing of the DP bulk using HPH technology. The GMP production can be performed in full aseptic conditions under a sterilised isolator for products that are not filtrable or are not suitable for final sterilisation.
% of molecules in the discovery pipeline
About 40% of drugs with market approval and nearly 90% of molecules in the discovery pipeline are poorly water-soluble
With our expertise in nanotechnology, we are able to provide unique solutions for addressing poor solubility and help you reach clinics and market faster.
An exclusive aseptic fill & finish solution
GTP Bioways is one of the few CDMOs covering the whole value chain thanks to our in-house aseptic fill & finish.
With our exclusive semi-automated filling line and its single-use isolators, we offer flexible manufacturing of drug product for a wide range of active pharmaceutical ingredients.