Nanodrugs GMP Manufacturing
Our GMP facilities for Nanotechnology Enabled Products (NEP) are sized to successfully manufacture your product for clinical development and commercial supply.
Our highly flexible equipments are built off hig-pressure homogenisation (HPH) technology. With this unique technology, we can manufacture your NEP up to a level of 60 kg in a 100% cGMP compliant environment.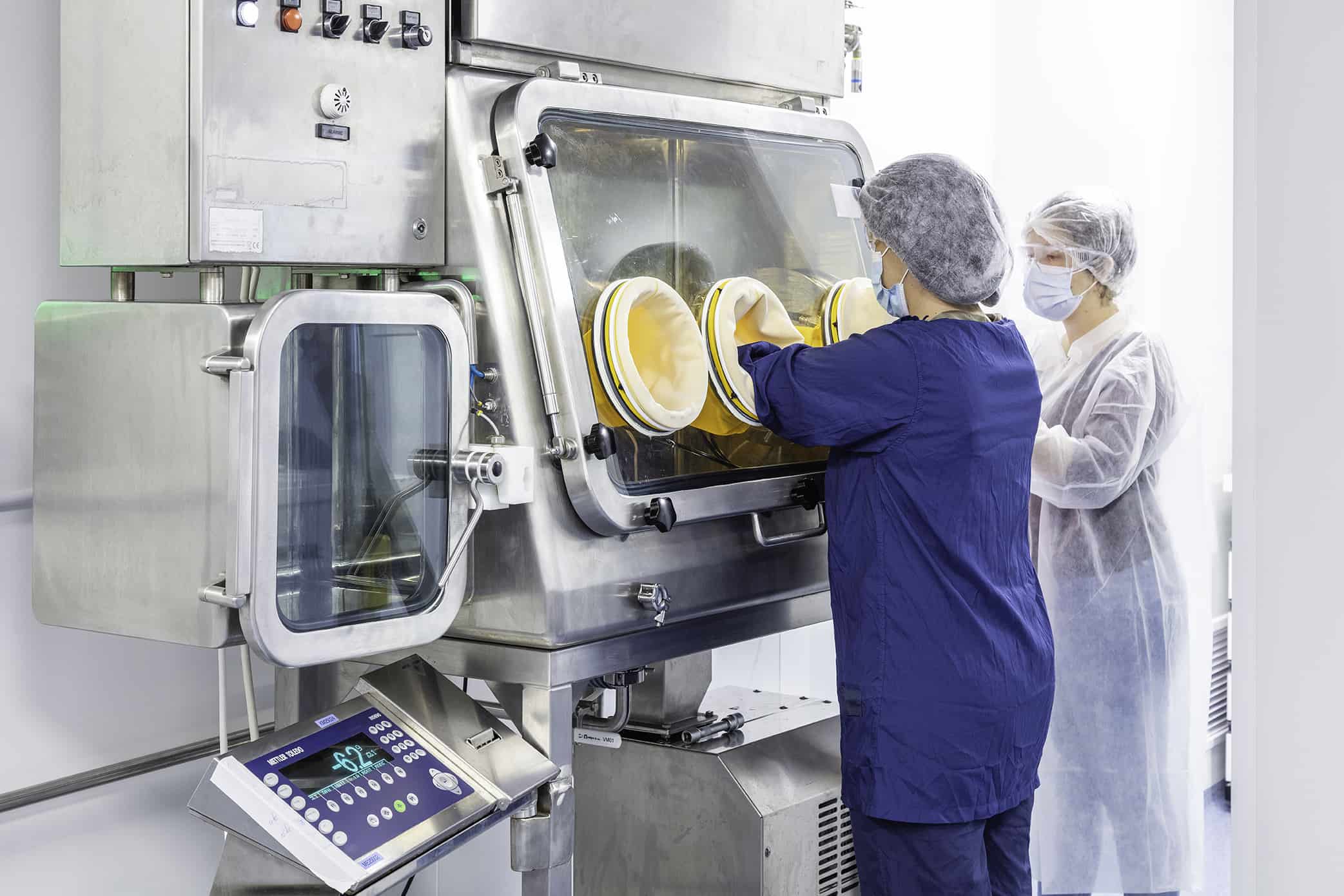 cGMP manufacturing of cytotoxic nanodrugs
Because we are aware that many NEP may contain cytotoxic compounds, we have designed our facilities to be able to handle highly potent molecules.
We can manufacture both drug substance and drug product of your cytotoxic nanodrug.
Commercial manufacturing of small batches for nanodrugs
With its end-to-end services, GTP Bioways supports your project all along the development process from formulation to manufacturing and support for regulatory filing and registration.
Flexibility is at the heart of GTP Bioways' philosophy. When most  CMOs will not take on the production of small batches, we are ideally sized to answer the need for small to medium commercial batch sizes – such as for products developed to treat orphan diseases.
Our capacities for drug products reach up to 10,000 units (syringes or vials) per batch. When larger quantities are required, we can perform a production campaign from the same bulk to meet your needs.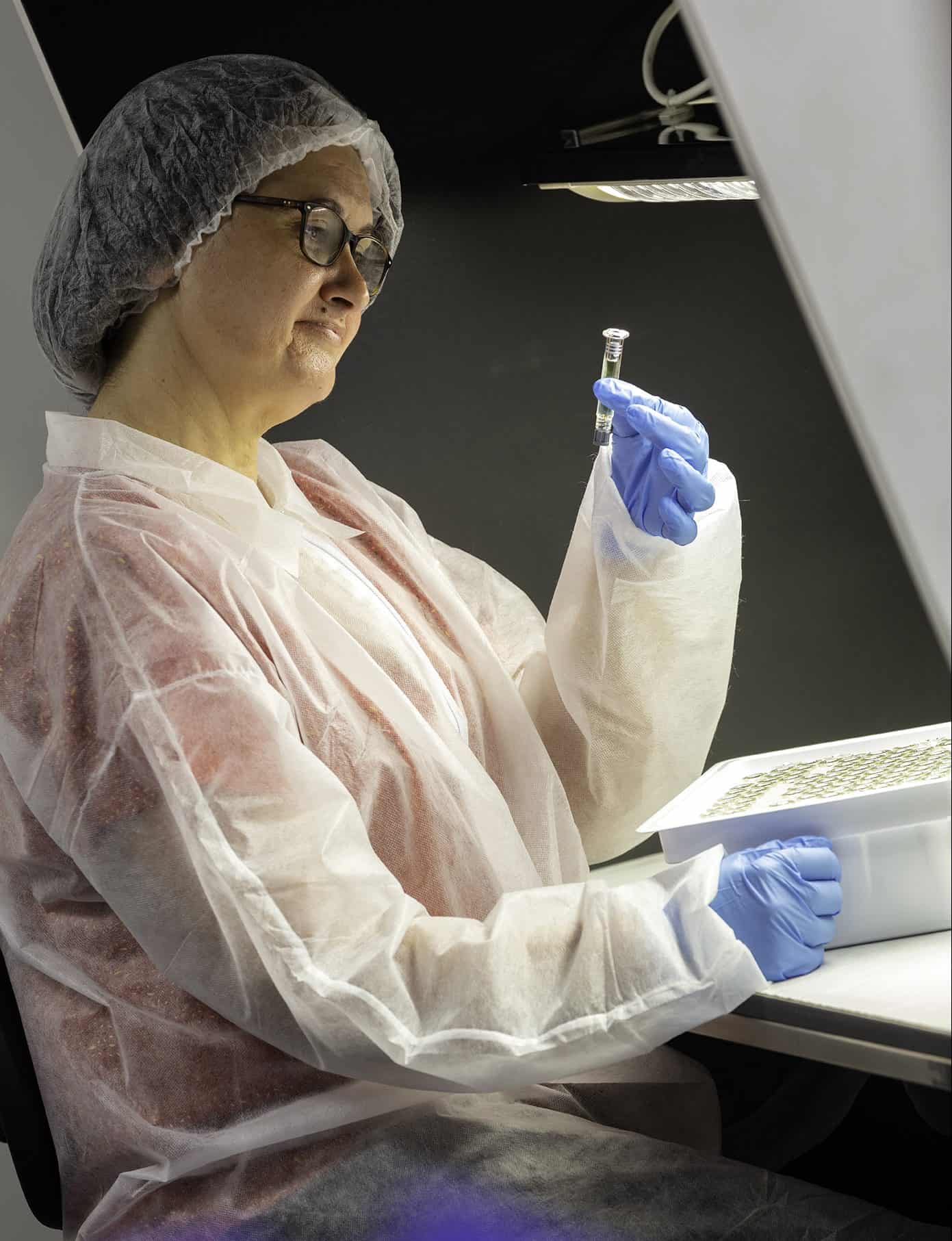 A Guide to Smooth CDMO Tech Transfer
The key parameters to be considered while choosing your next CDMO, as well as our tips to assess those parameters, and more!