Nanodrugs process development
We develop GMP-ready processes and formulate nanodrugs for seamless transfer to GMP production.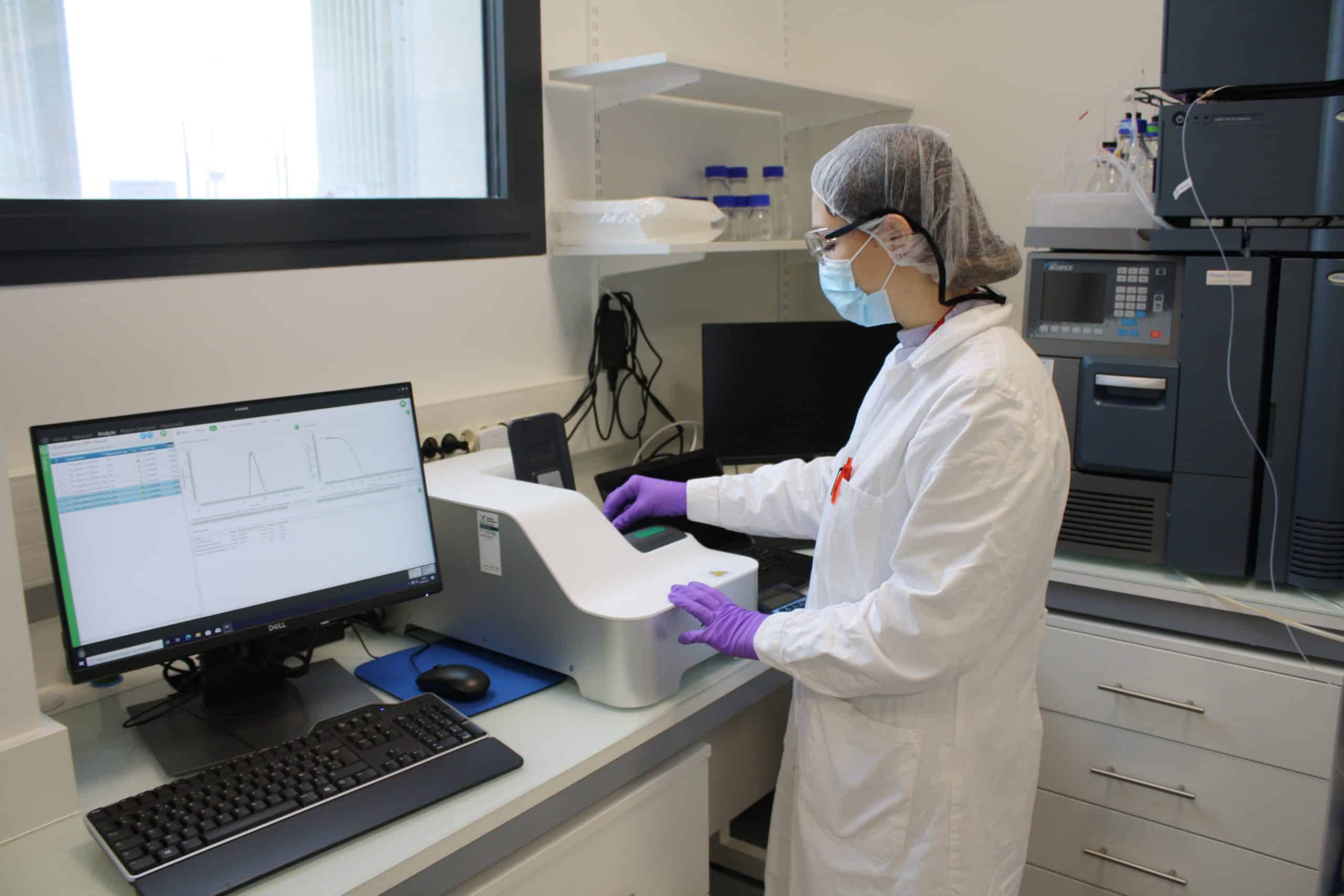 A tailored approach to nanovectorisation
At GTP Bioways, we believe that one nanovectorisation technique does not apply to all API. To successfully vectorise a wide range of molecules, we work with our partner CEA Tech, who has recognised expertise in nanovectorisation.
The scientific team at CEA Tech will develop a formulation based on your project constraints and drawing on their expertise in nanoformulations such as lipid nanoparticles (LNPs) – including CEA's proprietary technology, Lipidots® – liposomes, nanocrystals, etc.
To support our development and perform full characterisation of the product, CEA Tech scientific team will develop suitable methods using state-of-the-art analytical techniques. For very specific techniques not available in-house, we work with a panel of specialised partners.
Non-GMP manufacturing for pre-clinical development of nanodrugs
At GTP Bioways, we know that your main goal is to bring your candidate to the clinic as fast as possible. To do so, during feasibility, CEA Tech team will develop or optimise process of wide range of formula in which dispersion, emulsion, solution, or suspension producing small batches of a few mL at lab scale (GLP-like) for in vitro and in vivo studies.
Alongside nanoformulation feasibility studies, we can also conduct stability studies to ensure the long-term integrity of the formula as well as fulfilling clinical regulatory aspects. Our scientists, in partnership with CEA Tech, have comprehensive knowledge of what makes a robust method and they strive to generate meaningful, accurate data to support your target product profile.
And when you are ready for clinical trial, we have the infrastructure, the equipment and quality system to move your product through to clinic.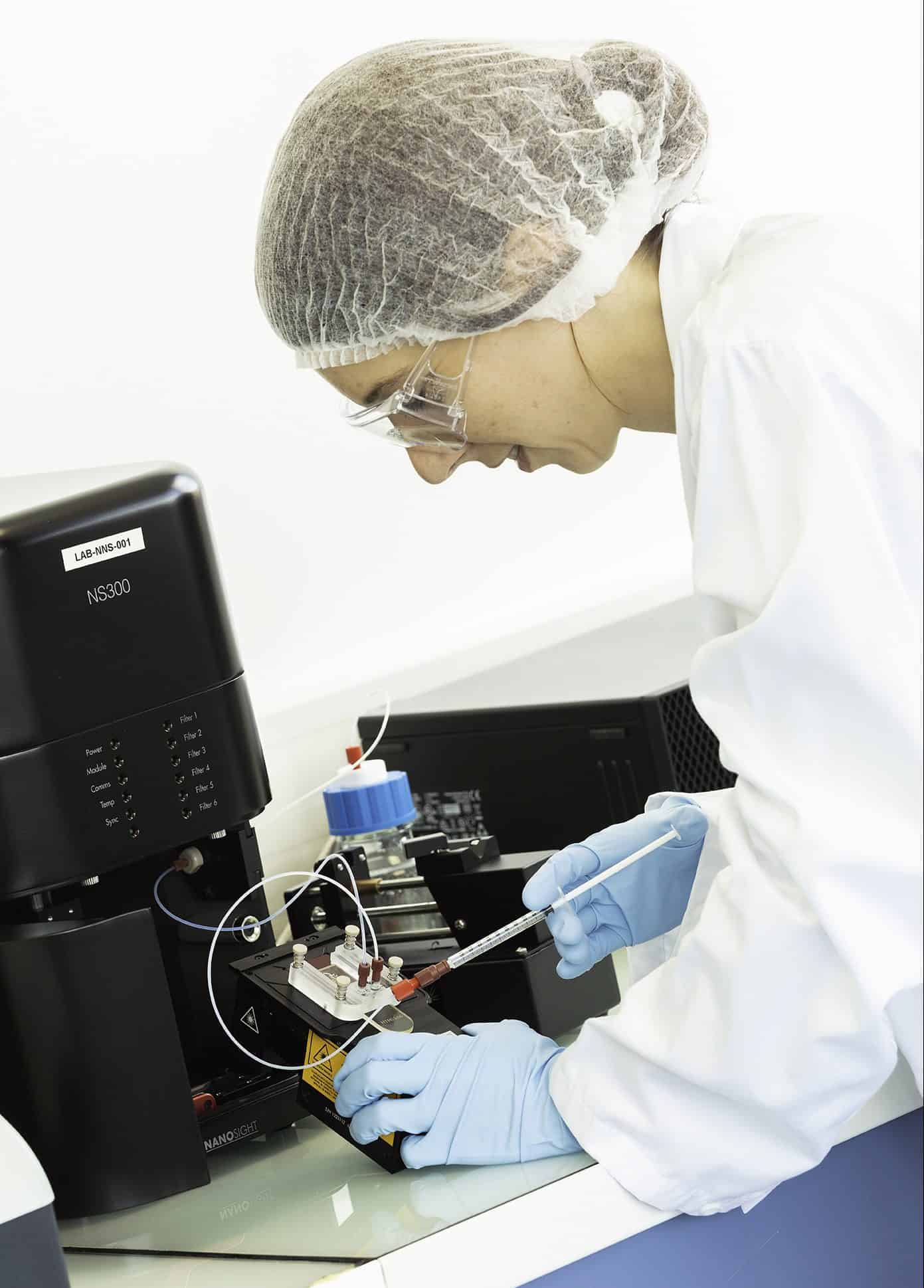 A Guide to Smooth CDMO Tech Transfer
The key parameters to be considered while choosing your next CDMO, as well as our tips to assess those parameters, and more!