Aseptic fill & finish
GTP Bioways provides fill and finish services for a wide range of active pharmaceutical ingredients including biologics, cytotoxic molecules and small molecules, in a GMP-compliant environment.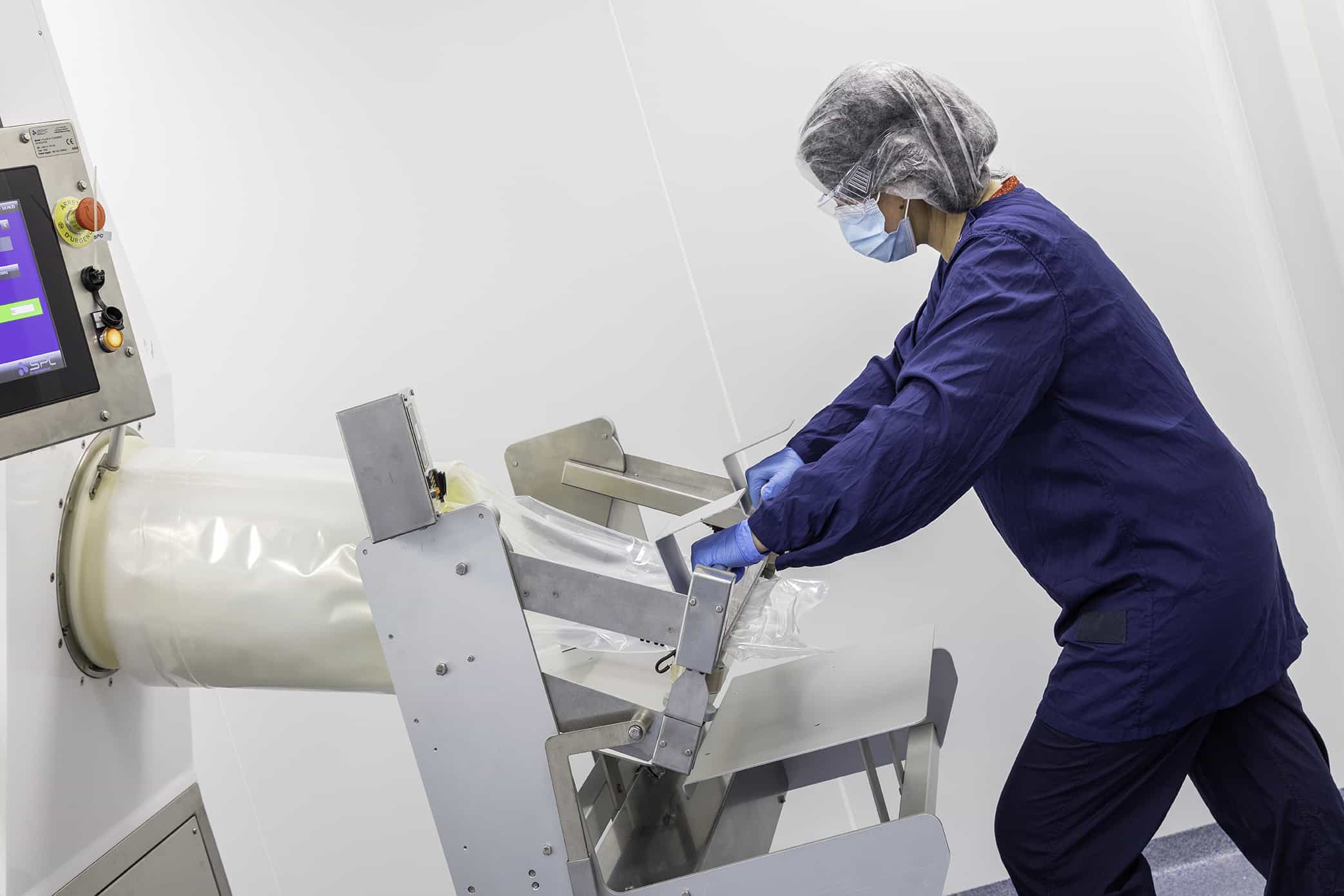 Efficient fill & finish service for nanodrugs, biologics and bioconjugates
Our team has a long-standing experience of providing fill & finish services for a wide range of active pharmaceutical ingredients including small molecules, recombinant proteins, monoclonal antibodies and a wide range of other biologics.
Our flexible services and infrastructure will adapt to your unique needs, whether you're transferring your material to us for fill & finish or we have handled your entire development project.
Customer stories: What they were looking for in a CDMO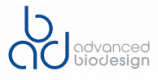 "We are happy to work with GTP Bioways for our very first clinical trial. This collaboration is a key point in the preparation of our clinical product before its administration to patients. With their brand-new facilities in Toulouse and their aseptic fill and finish operations, GTP Bioways shows all the guarantees requested for our lead anticancer compound ABD-3001 during our first-in-human clinical trial in acute myeloid leukemia upcoming soon. During the set-up of our GMP production, GTP Bioways team has been quite flexible and reactive to our needs "
Ismail Ceylan, Founder and CEO of Advanced Biodesign
Cutting-edge technology for fill & finish
Because of the standards to be achieved for the patient – high quality and 100% safety – aseptic filling is a key step in the manufacturing of therapeutic products.
Our unique state-of-the-art solution for aseptic filling combines a disposable isolator with automation for filling and stoppering. This filling line, composed of 4 sterile ISO5 isolators in an ISO7 environment, ensures the highest quality for your product through limiting human intervention, avoiding cross-contamination and cleaning validation – the most critical parameters during aseptic filling.