Biologics manufacturing
GTP Bioways is an expert biologics CDMO offering end-to-end services to help biopharma companies bring their biotherapeutics to market.
Discover our cGMP manufacturing services dedicated to biologics
R&D Services
We can produce R&D batches of your proteins with multiple expression system.
Microbial Manufacturing
We have extensive experience in developing microbial processes for a diversity of biologics.
Mammalian manufacturing
Discover our approach for mammalian process development and manufacturing.
Analytics & Formulation
Discover our expert services for characterisation and formulation of a wide range of biologics.
Fill & Finish
Find out more about our fill & finish services sized for clinical and small commercial batches.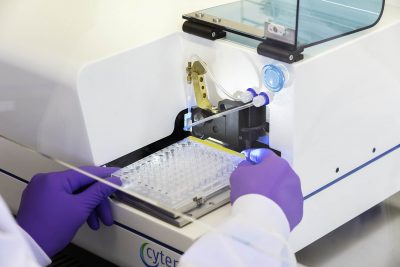 Custom R&D production of your proteins and monoclonal antibodies
GTP Bioways has over 20 years' experience developing processes for the production of proteins with the most prominent expression systems (bacteria, yeast, mammalian cells).
Based on this experience, our team will propose a flexible and tailored approach to deliver a protein meeting your expectations.
Benefit from the experience of our seasoned team who has worked on more than 800 different recombinant proteins & antibodies.
A top-notch team for microbial manufacturing of your biotherapeutic
With our knowledge in microbial strain development and our robust process development services, we offer flexible solutions to bring your biotherapeutics from lab bench to clinic.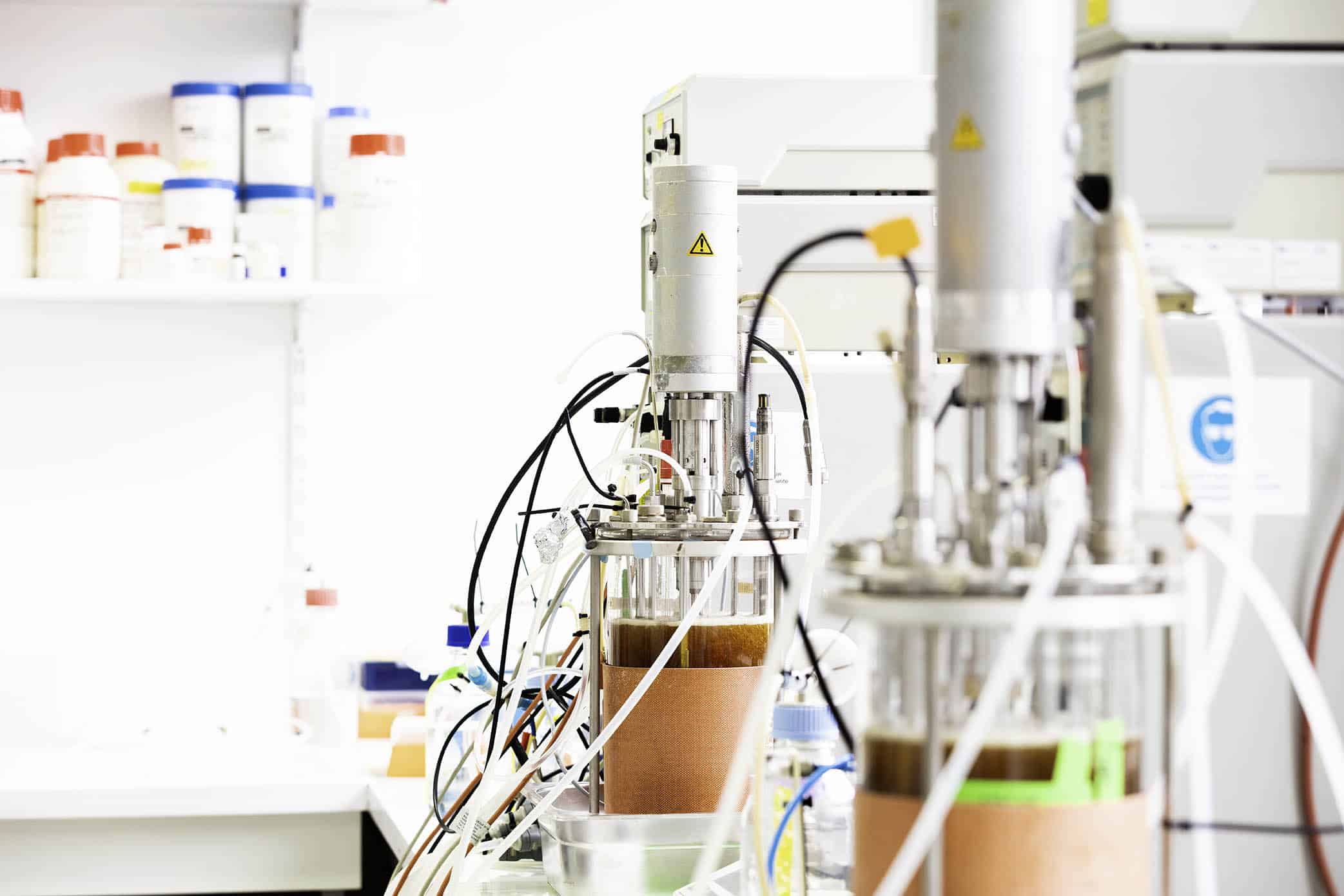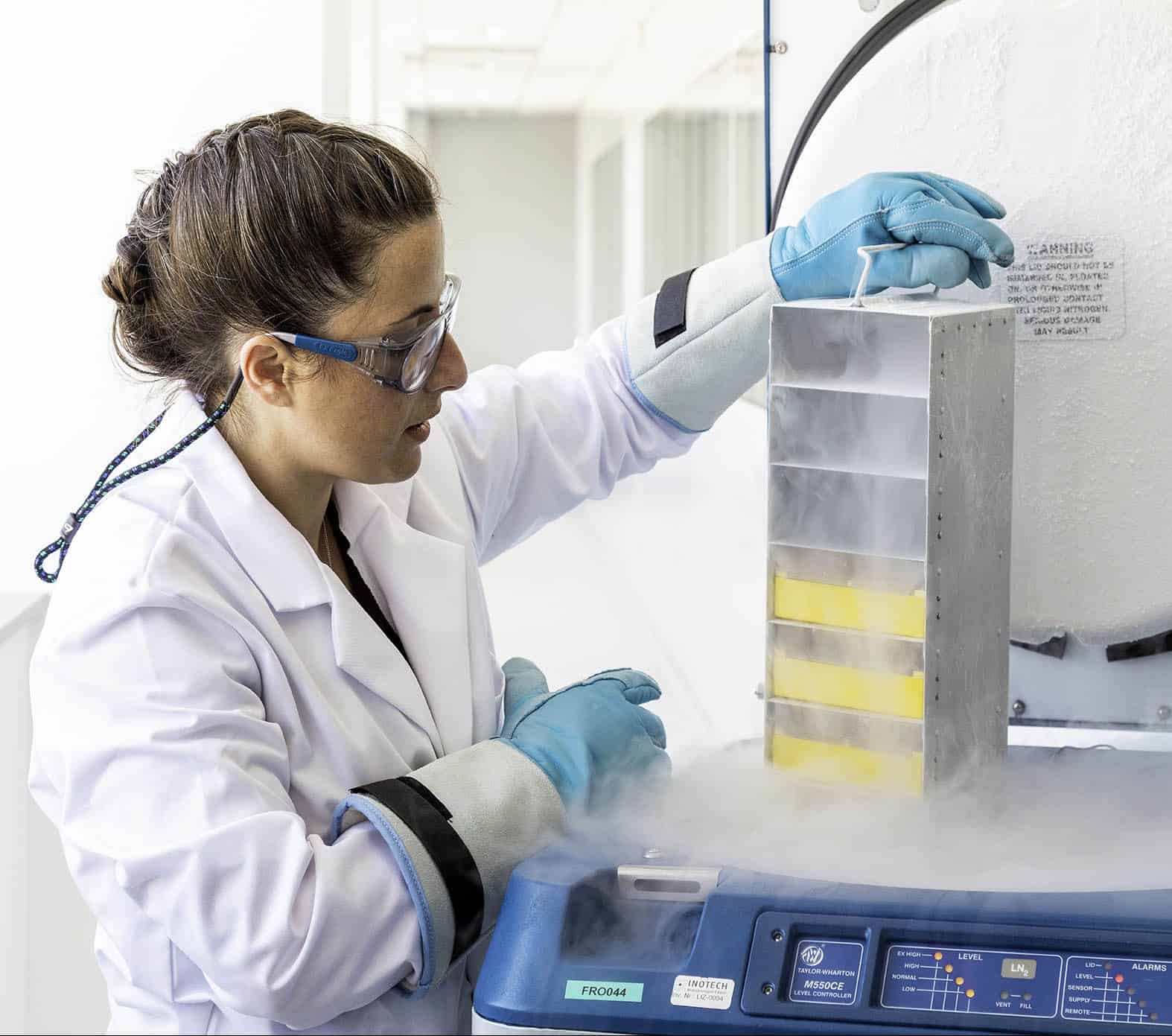 End-to-end CDMO solutions for mammalian manufacturing of your protein or antibody
Our services cover all steps from cell line development to cGMP manufacturing. Thanks to our equipment and knowledge, we are perfectly sized to address your needs for clinical studies and small-batch commercial supply.
A unique aseptic fill & finish solution for biotherapeutics
GTP Bioways is one of the few CDMOs covering the whole value chain thanks to our in-house aseptic fill & finish for clinical and commercial supply.
With our exclusive semi-automated filling line and its single-use isolators, we offer flexible manufacturing of your drug product for a wide range of active pharmaceutical ingredients including biologics, small molecules and cytotoxics.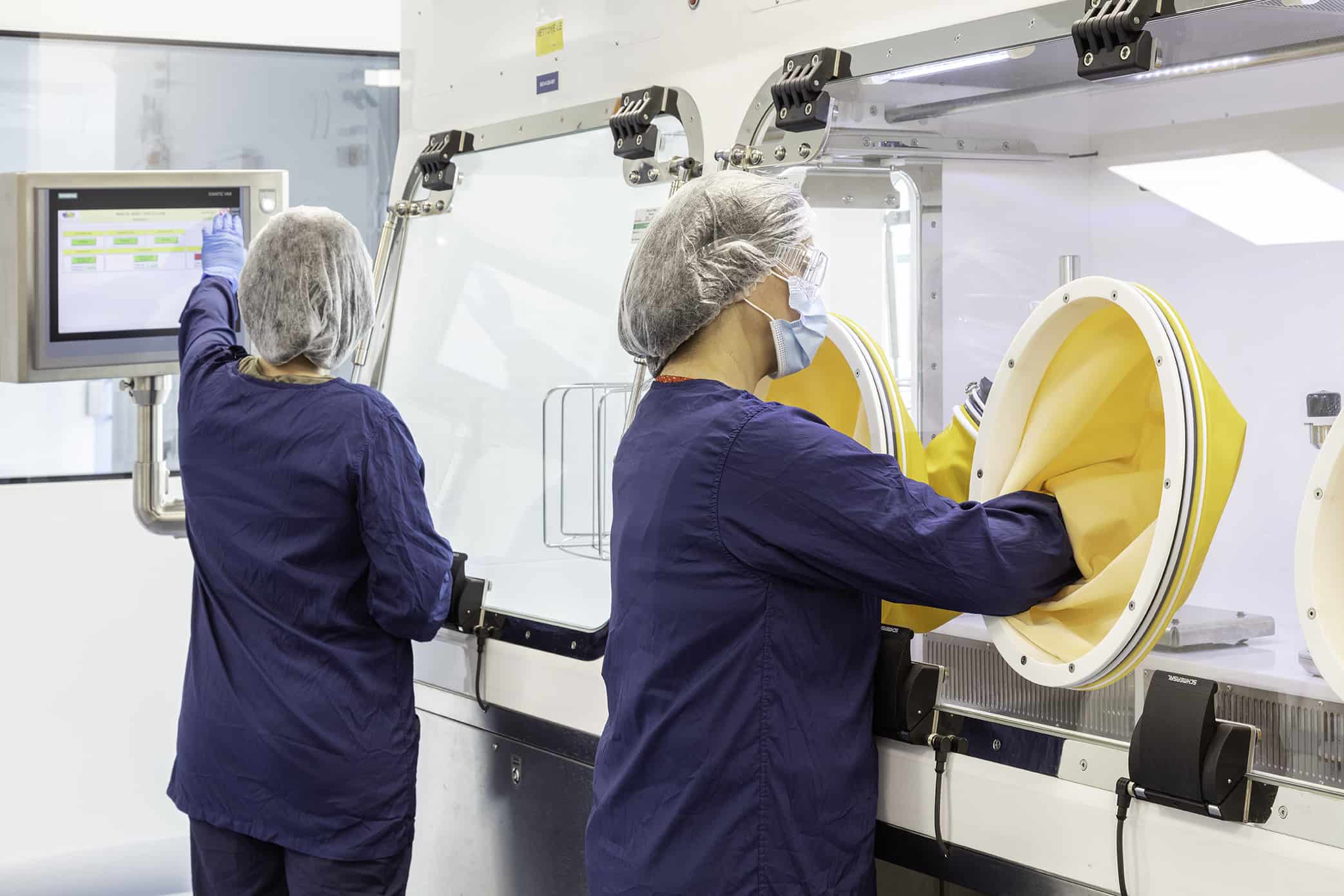 From our blog:

Our CDMO experience at your service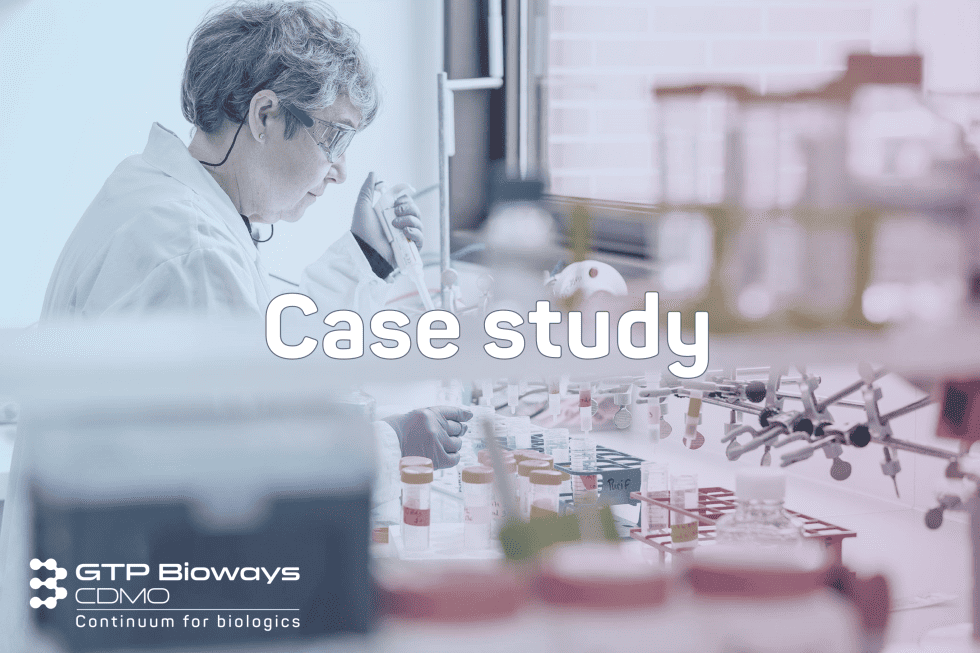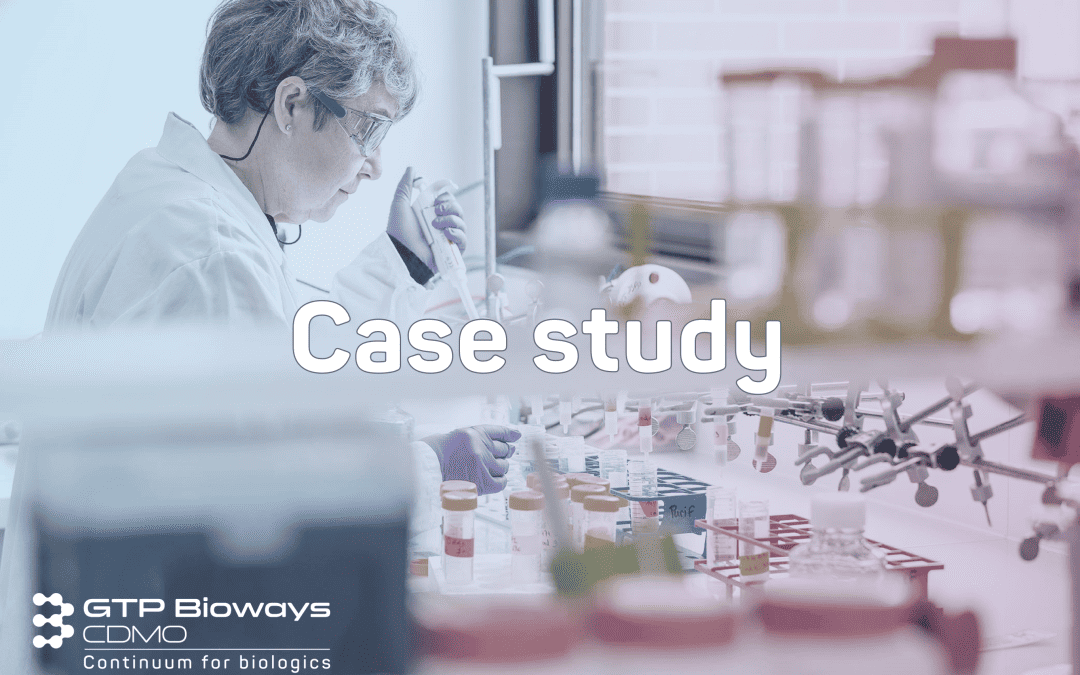 Case study: Use of an innovative viral inactivation method for a complex recombinant protein to be used as vaccine for COVID-19 When developping a process for our clients, we always keep in mind...
read more