Biologics Non-GMP Manufacturing
GTP Bioways has extensive experience developing microbial strains for the GMP manufacturing of biologics.
Versatile protein and antibody manufacturing services
A wide range of diagnostic, biopharma and life-science companies trust our high-quality services and skills to
produce non-GMP protein batches
for a diversity of applications:
preclinical efficacy and toxicology studies
marketed diagnostic and analytical assays
development of innovative technology tools.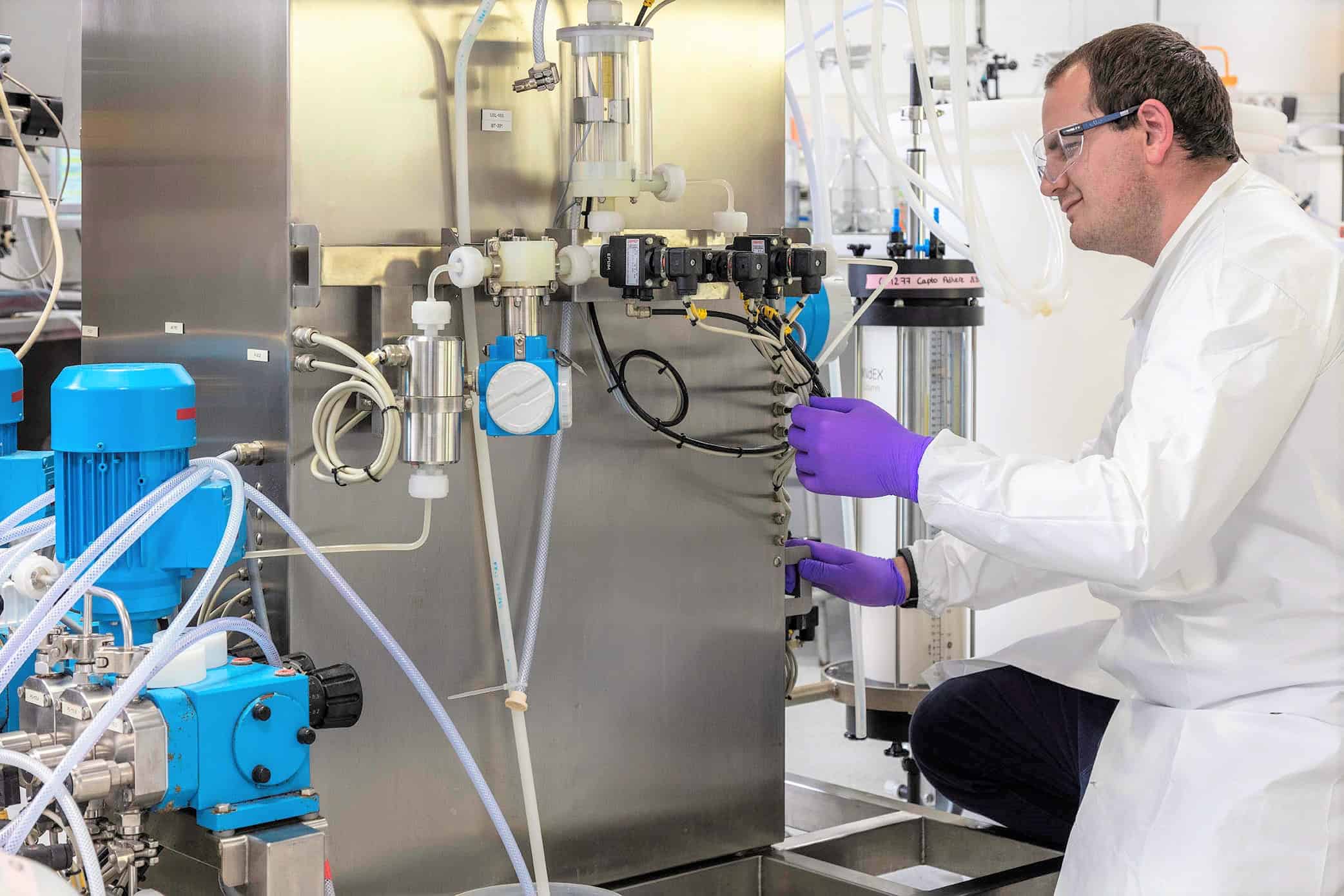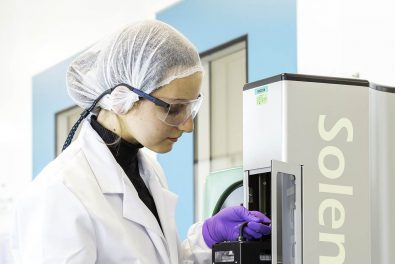 High-quality non-GMP manufacturing services
We're fully aware that, even when GMP compliance is not mandatory, your project still requires a high level of quality to guarantee process and product consistency.
Our non-GMP processes are operated with full batch records and overseen by our QA team to meet high quality standards in the production of your materials.
Moreover, our non-GMP manufacturing and analytical services are fully integrated, offering a custom package including a comprehensive range of characterisation methods, formulation and stability studies.