Microbial GMP Manufacturing for Biologics
Combining protein production expertise and cutting-edge facilities, GTP Bioways is an expert CDMO for the manufacturing of recombinant proteins using microbial expression systems. We are committed to bringing biotherapeutics to market  with the highest level of care and quality.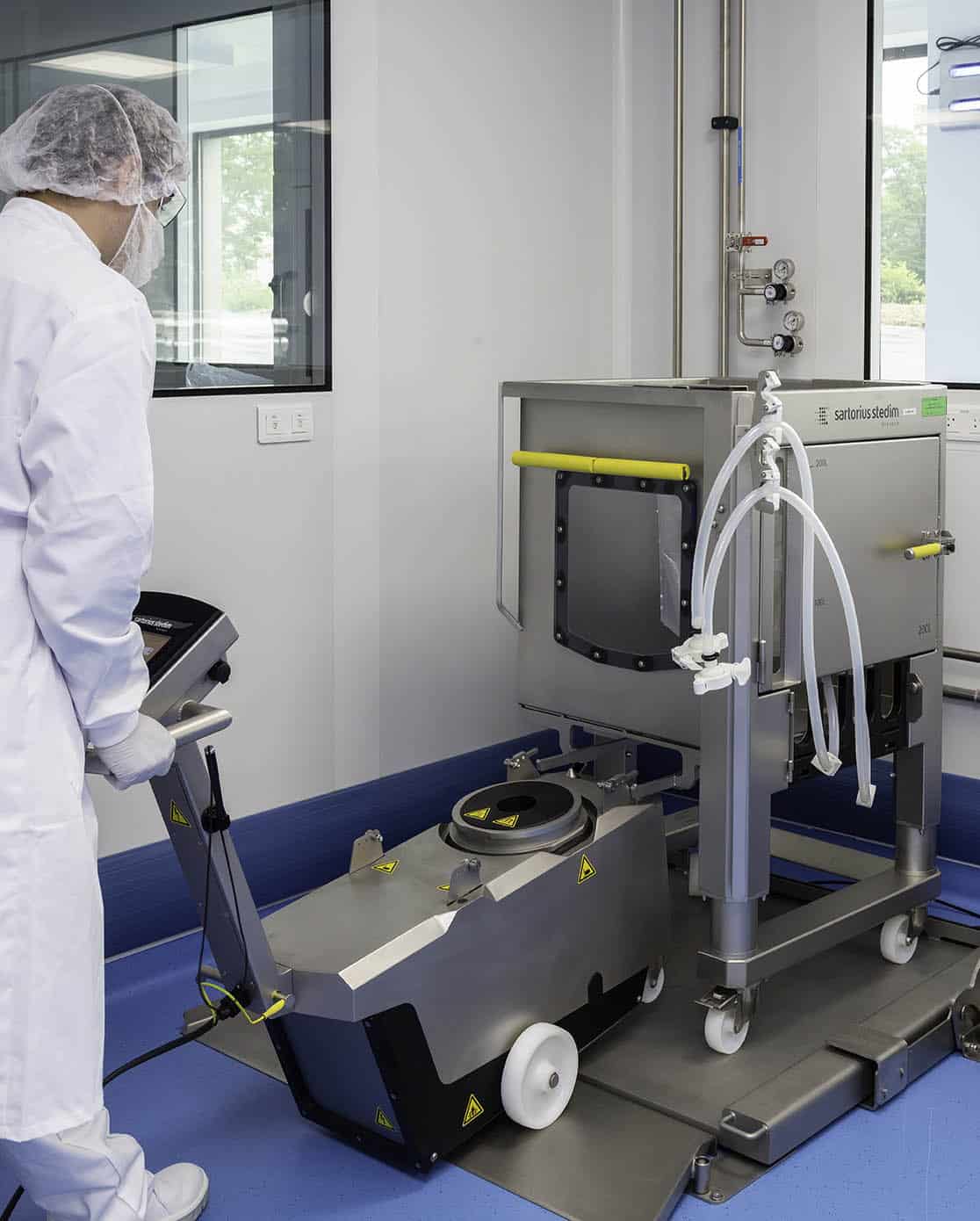 Cutting-edge microbial GMP production facility
Based on a hybrid design with both stainless steel and single-use equipment, our microbial production facility, allows us to handle a wide range of processes based on various expression strategies (cytoplasmic expression – soluble proteins or inclusion bodies, periplasmic expression or secreted into the media).
Our fermentation capacities range up to 350L.
To cope with the intrinsic requirements of each production process, our suites include versatile recovery equipment and extraction techniques including batch and continuous centrifuges, HPH with temperature control, a large range of chromatography columns and TFF systems from 0.5 to 15 m².
Exclusive aseptic filling line for microbial drug product
With in-house filling capacities of up to 10 000 units per batch, GTP Bioways is ideally sized to deliver your drug product in vials or pre-filled syringes.
In combining a disposable isolator with automation for filling and stoppering, our exclusive line provides greater efficiency and flexibility, allowing us to shorten timelines for drug product supply.