March 29 – April 1, 2022
  London, United Kingdom
GTP Bioways will be attending the World ADC conference in London on March 29 – April 1. This conference covers the full spectrum of bioconjugates development and manufacturing with sessions dedicated to next generation ADCs (new payloads with new mechanisms of action, new linker-payload combinations as well as non-traditional antibody-drug conjugates) and manufacturing processes.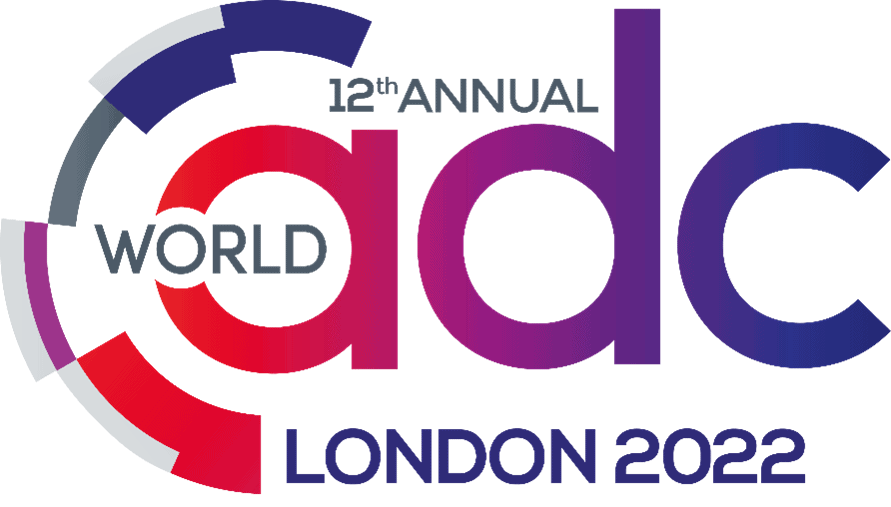 Visit our booth and meet our team in-person:
Fanny Goy, business development manager at GTP Biologics,
Arthur Beljean, expert in downstream processes at GTP Biologics.