March 23, 2022
  Zürich, Switzerland
GTP Bioways will be attending the Swiss Nordic Bio event on March 23 in Zürich, Switzerland.
Swiss Nordic Bio is a high-level partnering and investor conference aimed at connecting healthcare innovations, investors and industry.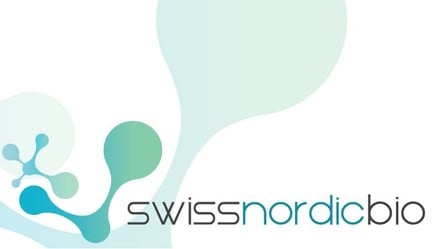 GTP Bioways will be engaging in one-to-one discussions throughout the conference to discuss the development and manufacturing of your biologics and introduce our CDMO services and the expertise of our teams.
Connect directly with Ms Emma Long, business development manager, to learn how we can join you on your biologics journey.