GTP Bioways increases its mammalian production capacity with the opening of a new GMP manufacturing suite.
Toulouse, April 4th, 2023 – GTP Bioways, a leading contract development and manufacturing organisation (CDMO) for biologics, extends its existing capabilities through the opening of a new mammalian bioproduction suite.
These new capabilities are completing the existing bioproduction lines that enable the manufacturing of innovative therapies from CHO cells.  With this new GMP manufacturing line, GTP Bioways offers a large range of manufacturing scales (10 L, 40 L, 250 L and 1000 L) perfectly suited for the supply of pre-clinical and clinical batches of monoclonal antibodies or any protein produced in mammalian cells.
Alain Sainsot, president of GTP Bioways states: "We designed this production line to fit the needs of biopharmaceutical companies looking for small GMP production capacities adapted to the manufacturing of highly active biomolecules, vaccines and ancillary proteins for cell therapies."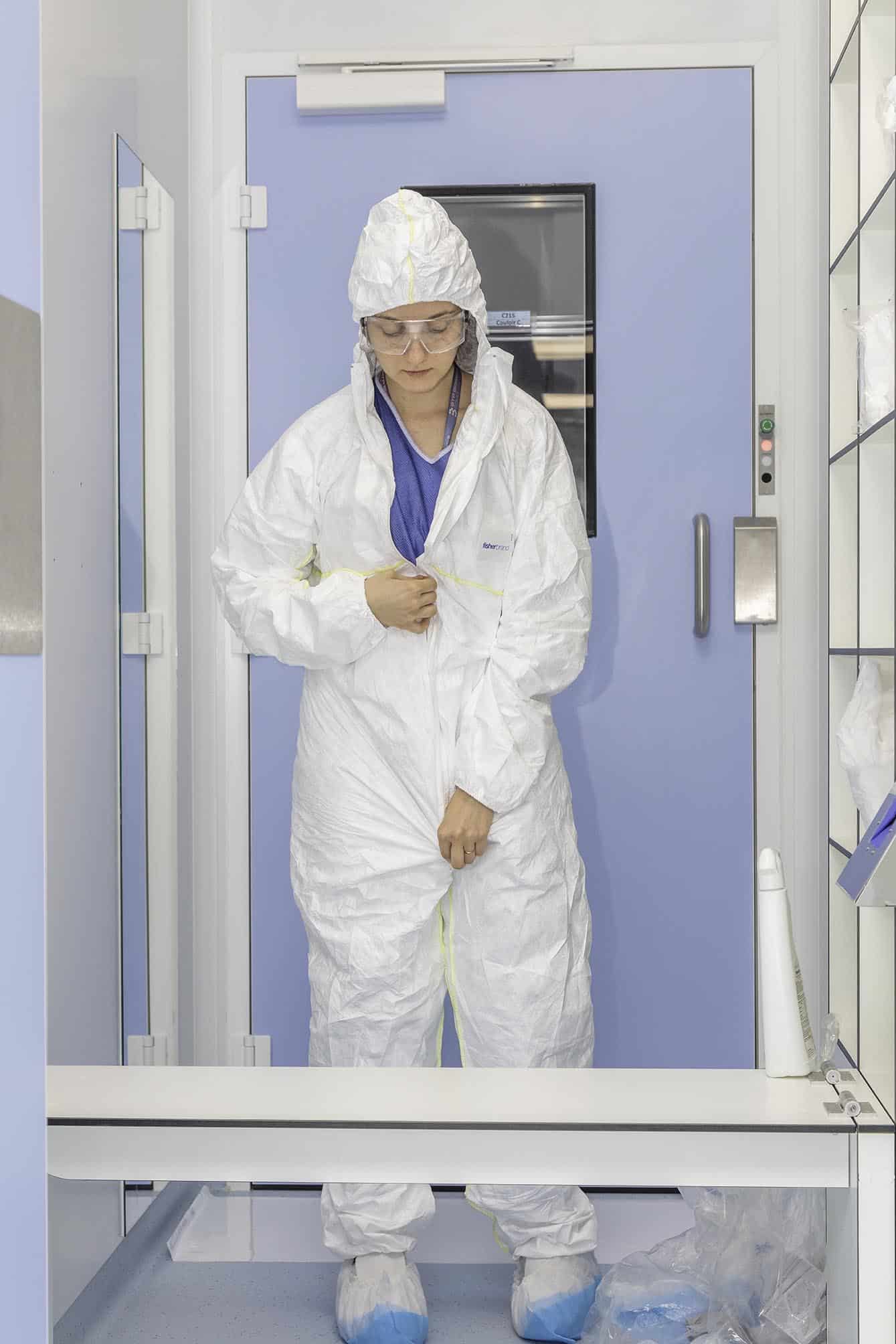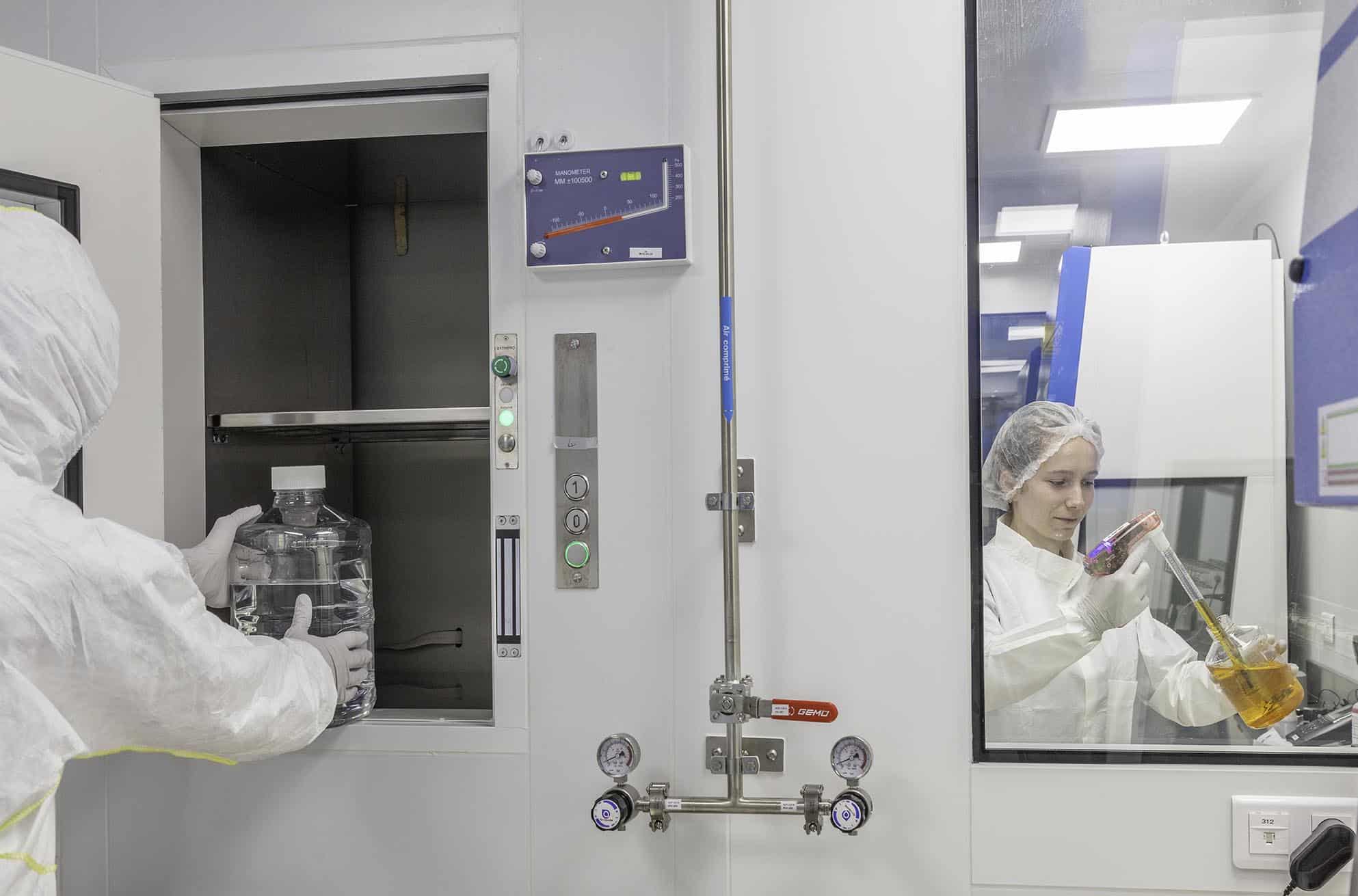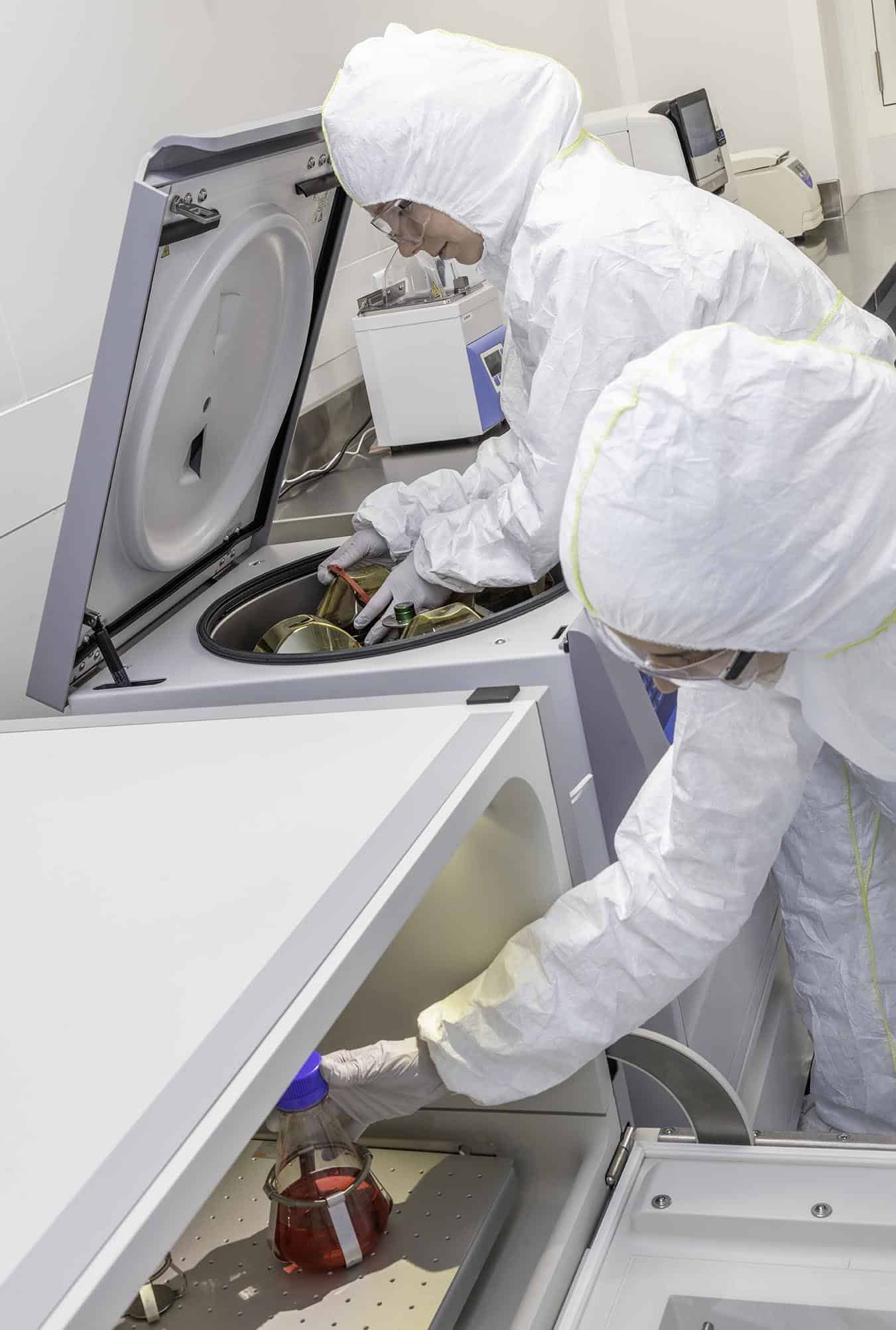 GTP Bioways extends its mammalian capabilities dedicated to the production of biotherapeutics
(Photo credits: Arnaud Späni)
The bioproduction suite, that meets the European Medicines Agency's standards for Good Manufacturing Practices (GMP), will allow GTP Bioways to produce GMP batches from tens of milligrams to tens of grams, with an optimized cost-per-gram.
Eric Devic, General Manager of GTP Bioways explains: "We have developed a state-of-the-art suite completed by cutting-edge analytical capabilities that enable us to produce biomolecules that meet the highest standards of quality."
Through ambitious investments made over the past 2 years, GTP Bioways is expanding its GMP units to a total of 3000 m². The opening of a microbial GMP suite, the only one in France dedicated to third-parties, will follow in July 2023.
About GTP Bioways
GTP Bioways is a CDMO (Contract Development and Manufacturing Organisation) offering integrated manufacturing services to support biopharmaceutical companies from preclinical to commercial production of their innovative therapies. GTP Bioways expertise and capabilities cover the process development and manufacturing of biologics (mammalian and microbial processes), antibody-drug-conjugates, and nanodrugs.
With this unique offer, GTP Bioways expects to generate a turnover of €25M ($23.7M) in 2023. It employs 130 staff.
Press contacts

Laurence Padiolleau – laurence.padiolleau@gtp-bioways.com – +33 7 71 18 64 73
Charline Baraban – charline.baraban@gtp-bioways.com