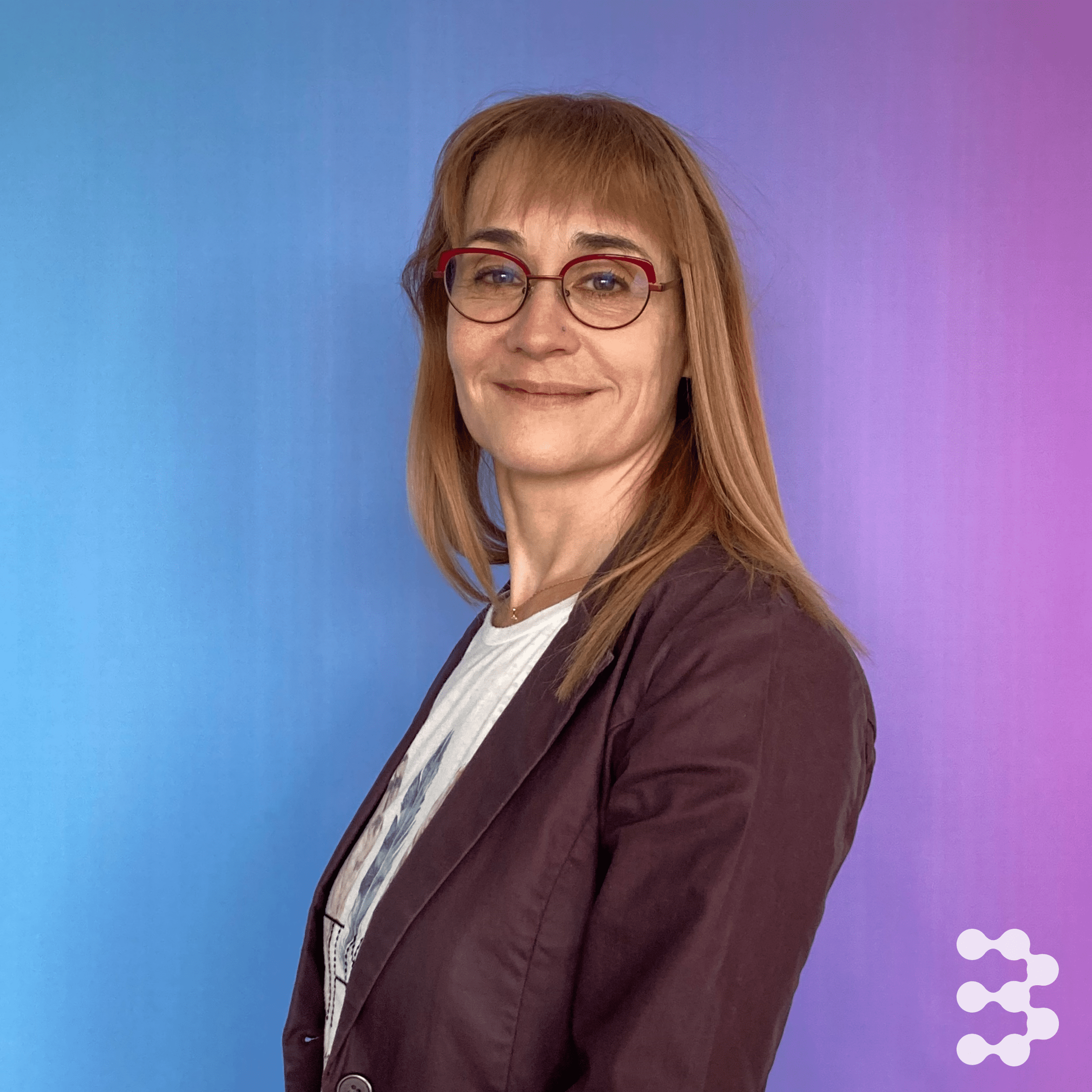 GTP Bioways, a Contract Development and Manufacturing Organization (CDMO) specialised in process development and cGMP manufacturing of biologics, bioconjugates and nanodrugs, appoints a new member to its management team with  Carine Arcens joining as Corporate Quality Director.
Carine Arcens brings to GTP Bioways more than 20 years' experience in the design, development and implementation of pharmaceutical quality systems. Carine has served as Manager, and Head of Quality in Quality Control, Qualification/validation and Quality Assurance departments in companies such as Sofic – Dental division or Validapro.
She is an expert in sterile medicine manufacturing, and GMP compliant facilities improvement/implementation for parenteral drugs.
"I am excited to build on my position as GTP Bioways' Corporate Quality Director, and to contribute to the company's growth in the coming years." said Carine Arcens as she joined GTP Bioways.
Alain Sainsot, president of GTP Bioways said: "We're very happy to welcome Carine Arcens as Corporate Quality Director at GTP Bioways. She has a wealth of experience and will play a crucial part in helping us provide the best CDMO service available on the market".
With this new addition to the management team, GTP Bioways strengthens its Quality Assurance team at the corporate level, adding a common ground for all quality teams among GTP Bioways' facilities.