GTP Bioways will attend the CPhI Worldwide 2021, an event being held on Nov 09-11. This event units thousands of pharma suppliers and buyers across the full supply chain, CPhI Worldwide is the best platform to source, connect and learn within the industry.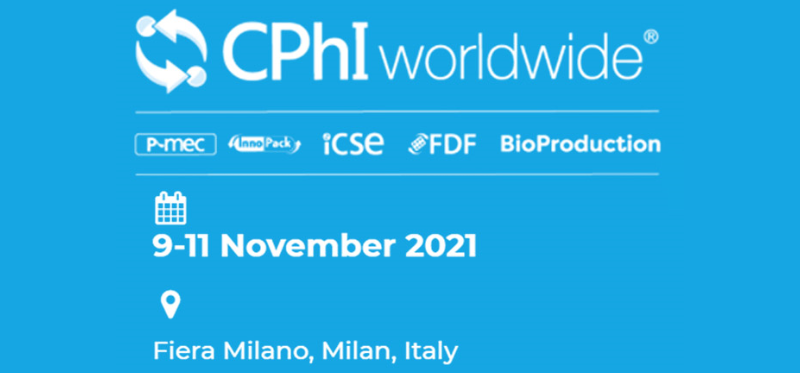 Do not hesitate to visit our booth #2B60 and meet our team in-person:
Alain Sainsot, president of GTP Bioways,
Franck Pavan, managing director of GTP Nano,
Nancy Martinez & Fanny Goy, business developers at GTP Bioways.
We are excited to spend valuable time with you in Milan!